Avaya Underlines AI Power for Cloud Communications at NVIDIA GTC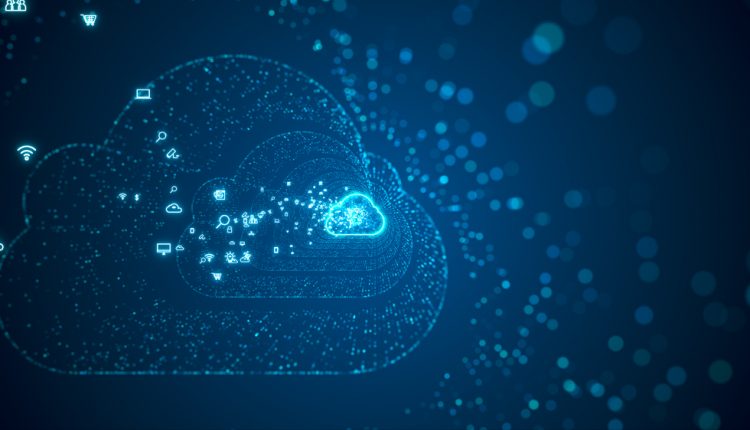 Avaya provided attendees at the recently concluded NVIDIA GPU Technology Conference with new insights into how AI capabilities integrated into its Avaya OneCloud immersive collaboration and communications portfolio will enable today's composable enterprise to effortlessly deliver memorable experiences for customers and staff.
Avaya OneCloud is an experience platform that includes CCaaS, UCaaS and CPaaS, and which completely redefines how organizations empower an on-demand workforce to deliver optimal experiences for today's "everything customer." The company is applying AI in new ways across its OneCloud communications and collaboration solutions to create more personalised, in-the-moment engagements. This includes pioneering the use of AI to increase the impact and value of visual, audible and collaborative experiences in its Unified Communications (UCaaS) offerings.
During a session at NVIDIA GTC, Paul Relf, Avaya senior director, UCaaS Product Management, and Mike Kuch, Avaya senior director, UCaaS Solutions Marketing, highlighted how Avaya OneCloud is leveraging NVIDIA Maxine, a GPU-accelerated SDK, to power the future of work. This includes enhanced capabilities in Avaya Spaces, a modern workstream collaboration solution for the hybrid work-from-anywhere world, which delivers AI-enhanced meetings and more. Avaya Spaces provides an immersive collaboration experience that is changing how work gets done and addresses the "fatigue" many users face with video-only solutions.
"Avaya OneCloud addresses the needs of both employees and customers, as these experiences are increasingly interlinked," said Anthony Bartolo, Chief Product Officer, Avaya. "Avaya Spaces, for example, is powered by our OneCloud CPaaS for a composable and customizable experience, enabling users to move at the rapid pace of today's business environment. Avaya is also leveraging NVIDIA to deliver AI capabilities such as noise removal and virtual background through one platform."