AVEVA announces the completion of its acquisition by Schneider Electric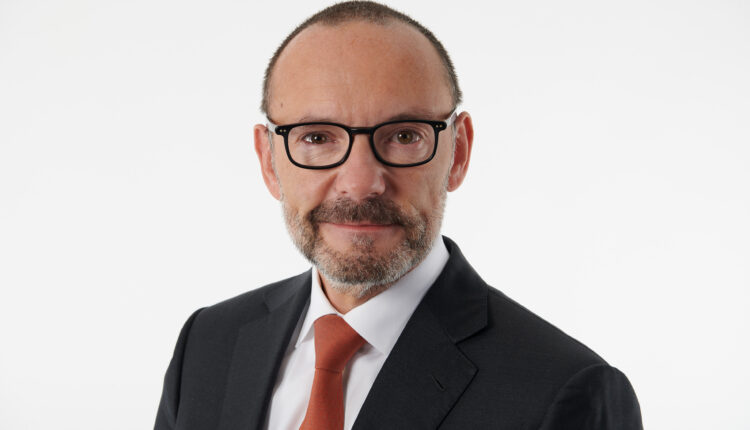 AVEVA announced the completion of its acquisition by Schneider Electric, a global industrial company specialising in digital automation and energy management.
Since its foundation, AVEVA has grown from a niche design software developer to a leading global industrial software company with a value of more than £10bn.
Today, AVEVA's software drives efficiency and reduces costs for over 20,000 customers worldwide, offering a Digital Twin for the whole asset lifecycle from Engineering through to Operations and Maintenance across diverse industries worldwide.
The global industrial sector increasingly relies on data to maximise business value. But like other materials, this key industrial resource only becomes useful when it is extracted, processed, and delivered to the right people at the right time – securely and in context.
Customers persistently identify the clear need for digital solutions across both industrial operations and energy management, needs that have never been more relevant in the current economic and energy cost environment.  Schneider Electric and AVEVA together, enable a holistic approach to digital transformation across a customer's operations. They drive step-change improvements through a reduction in energy, carbon and resource intensity, accelerating customer journeys of efficiency and sustainability.
AVEVA's strategic focus is on becoming the number one SaaS provider of software and industrial information and evolving to a subscription-only business model. The acquisition will accelerate that transition.
Whilst AVEVA will now be wholly owned and part of Schneider Electric, intentions have been set out to preserve AVEVA's business autonomy, future R&D investment, and enhancing the potential benefits for customers and meeting their needs faster with a stronger portfolio of solutions.
Peter Herweck, CEO of AVEVA, said: "The needs of the industrial world are becoming ever more complex.  But the opportunities to create competitive advantage, value and sustainability through digital transformation have never been more compelling.
AVEVA is now optimally placed, with the collaboration not just of Schneider Electric but all its partners, to drive innovation, change and value for its customers.  The last 50 years for AVEVA have been incredibly exciting. Thank you to all of the stakeholders who have been part of the journey so far in creating a global leader in industrial software and data. I'm convinced that through continued investment and transformation, the best is yet to come."
Philip Aiken, Chairman of AVEVA, said: "It has been a pleasure to be Chairman of AVEVA over the last decade, as the business has grown to be a global leader in industrial software and the largest listed technology company in the UK. I'd like to thank the Board, our employees, customers, partners and investors for their contributions and support and to wish AVEVA continued success as part of Schneider Electric."