AVEVA Executives to Spotlight Role of Industrial Intelligence Technologies in Addressing Energy Trilemma at CERAWeek 2023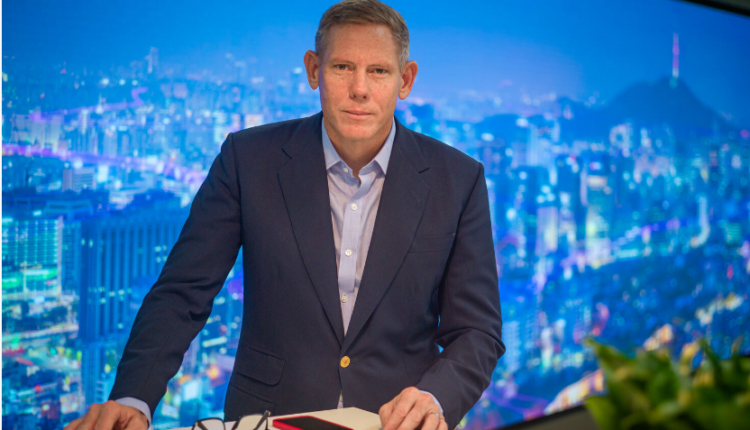 AVEVA will spotlight future-focused solutions to maximise opportunities in the energy transition at CERAWeek from March 6-10 in Houston, Texas.
AVEVA's new CEO Caspar Herzberg will lead a top-tier team of AVEVA leaders to the annual event, joining other energy experts, government officials, policy makers, and corporate leaders from the world's oil and gas, technology, and financial sectors.
Herzberg will highlight how digital technologies are crucial to accelerating the energy transition for the benefit of all in a panel discussion on Tuesday, March 7 at 4:05pm Central Time.
The session will look at the critical role of digital solutions in driving structural change and transforming traditional energy systems at a time when global turbulence is on the rise. Digital technologies such as the Internet of Things, IIaaS, augmented and virtual reality, digital twins, and artificial intelligence and machine learning, could help decrease emissions by up to 30% by 2050 in hard-to-abate sectors such as power, industry, and transport, according to S&P Global estimates.
Herzberg said: "The energy sector is at a critical moment in its evolution towards a sustainable, abundant, and affordable future. The world must act on mitigating the effects of climate change and countering global turbulence. Against this backdrop, industrial intelligence technologies have proven to be a reliable route to solving the energy trilemma, by unlocking greater value from new and existing energy operations while also supporting dependable fuel supplies at equitable prices."
Herzberg will also offer real-life examples of how governments are transforming their communities by accelerating energy transition policies and infrastructure in an Agora Studio session on March 9, titled, Energy Transition Hubs: How cities are leading the charge.
At the Agora Climate Hub, AVEVA Chief Product Officer Rob McGreevy will discuss the skills that will be in demand over the next 50 years and how industry can attract talent to tackle climate change.
In an Agora Pod session, Lisa Wee, AVEVA Head of Sustainability, will shed light on how industrial technology can reduce organisations carbon footprint while making a positive contribution to sustainability through business activities and partnerships.
Other AVEVA leaders joining community engagements at the event will be Sue Quense, Senior Vice President, Americas, and Sara Volpe, Acting Head of Marketing. They will use the platform to drive home messages of inclusive leadership in the energy industry.
Exploring the industrial metaverse
The industrial metaverse will be a key focus for AVEVA at CERAWeek 2023. Executive Vice President and Head of Industrial Engineering Business Amish Sabharwal will illustrate how the digital twin together with the industrial metaverse, enables teams to revolutionise how they can engineer and operate energy assets and to collaborate on to solve process and performance challenges.
Delegates attending CERAWeek can also explore a live metaverse environment and build a digital twin using laser scan technology through an immersive hands-on experience featuring the latest software and hardware from AVEVA and Schneider Electric.