Bayut unveils new app to help agents in the UAE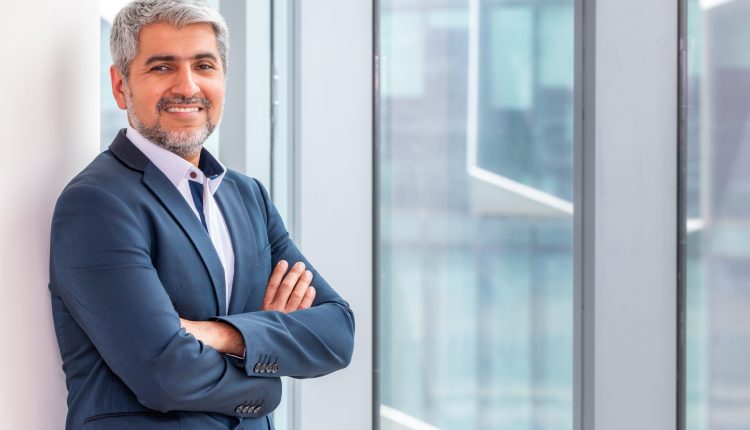 UAE-based property portal, Bayut, has announced the availability of the brand new BayutPro app.
The application, according to the firm has been designed exclusively for real estate agents to increase productivity and maximise targets. Agents can now download the app through Apple Store and Google Play.
The BayutPro app caters to the need for a technology-driven approach in the UAE real estate industry. By tackling the main challenges faced by real estate agents in the local market, Bayut aims to bridge the gap between consumers and clients in order to create a seamless user experience.
Over 1,100 agencies registered on Bayut will have direct access to download the app and use it on the go.
The BayutPro app comes equipped with most of the features announced during the Bayut Big Broker Event (B3DXB), the company's first real estate summit held in April of 2019.
These features include TruCheck, which agents can use to advertise the validity and availability of properties listed on Bayut; and SmartLeads, which gives agents an understanding of the client's preferences and property needs.
The Reviews feature will also soon be available on the app, and as the name implies, it will provide feedback from end users that agents can either choose to display on their profiles or use to identify areas of improvement.
Along with these features for agents, Bayut also launched the 2D and 3D floor plans earlier this year with over 40,000 properties which users and agencies are already taking advantage of.
"As a company, we work very hard to make sure our users have easy access to an informative and data-rich platform that fulfils their real estate requirements. While we have always addressed the needs of consumers through our innovative features, we also work very closely with agents and agencies and support them with result-oriented solutions," said Haider Ali Khan, CEO of Bayut. "With the launch of BayutPro we have provided a platform to real estate agents which will help them maximise their potential. With these innovative new features, we hope to create more value for the market as a whole. We firmly believe that the growth and success of the agents and brokers are directly tied to the future of the industry, so facilitating this positive curve is very important to us."