Bitdefender Brings the Next Evolution of Endpoint Detection with XEDR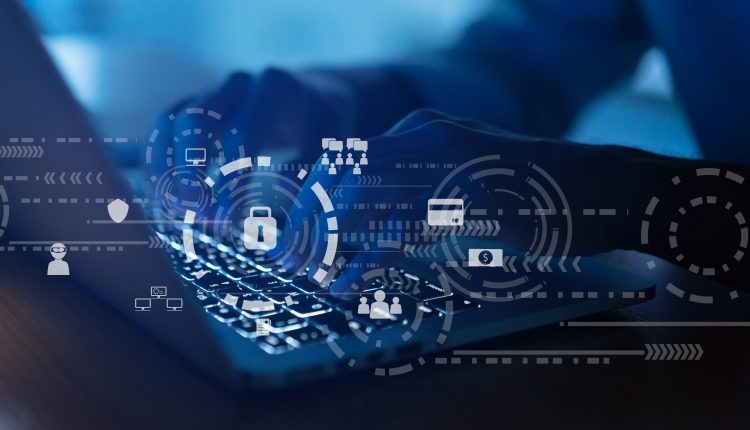 At GITEX Technology Week, Bitdefender stressed the importance of the tradeshow as one of the biggest technology events, not just in the region but also in the world. The company said that GITEX plays a key role in its investments in the region.
"Our business in the whole of Middle East is strategic and very important to us," said Emilio Roman, SVP, Global Sales & Channels, Bitdefender. "We are extremely happy to be back this year. We keep investing a lot in the Middle East region with a strong presence in the UAE."
Bitdefender is a well-known player in the industry and offers an extensive range of cybersecurity products that include endpoint protection and cloud security, as well as antivirus software.
At GITEX, the company is showcasing XEDR (eXtended Endpoint Detection and Response) that embeds the design principles of XDR natively into EDR. This translates to enhanced detection capabilities as well as visibility of security incidents on an organisational level.
With threats becoming more sophisticated, the threat landscape can be even more challenging for any type of company or organisation. This is why Bitdefender believes that businesses should be cyber-resilient. "Cyber resilience pertains to prevention, detection and response all working together," explained Roman. "Bitdefender is a pioneer in prevention technologies, where we can stop 99 per cent of threats at the gate. The remaining 1 per cent that passes through is where our detection and response platforms play a big part," he added.
He further noted that while the threat vectors have always been the same – for example social media, emails and so on – the impact of these threats has increased since the start of the pandemic as businesses were forced to adopt remote work.
"This is one of the main reasons why Bitdefender will keep investing and innovating on its current platform and services. This will help us achieve the great potential that will aid the company in its continued growth," concluded Roman.