BMW Group Revs Up iFACTORY Plants with SAP S/4HANA and Supply Chain Logistics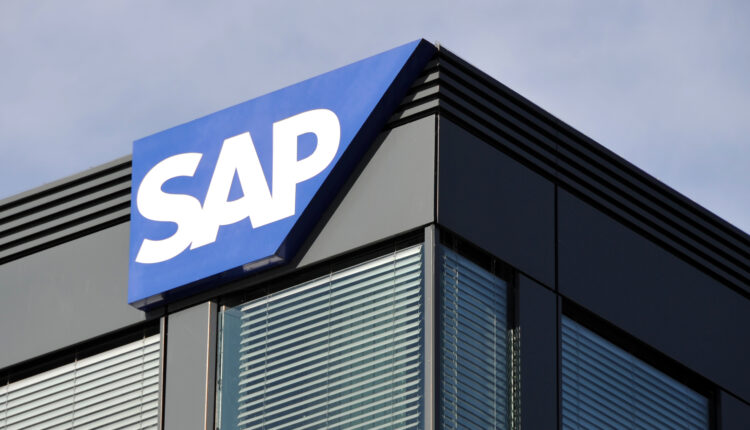 SAP SE announced that the BMW iFACTORY in Oxford, United Kingdom, has successfully gone live with SAP S/4HANA, using SAP's cloud-driven solution architecture for automotive industries.
The MINI Plant in Oxford is the first of BMW Group's connected factories moving to the digitised cloud architecture over the next few years.
Going live for the first time worldwide in the production environment at the MINI plant is the next milestone for BMW's iFACTORY, which represents BMW Group's revolutionary strategy for future automotive production. BMW Group chose SAP S/4HANA and SAP's supply chain logistics solutions to jointly create the first blueprint for process digitisation of automotive plants of the future, establishing a new technology standard that could shape the automotive industry.
The jointly created solution unites and simplifies the intricate simultaneous processes and IT system changes in the areas of parts logistics, finance/controlling and customs. As each upcoming following iFACTORY leverages the RISE with SAP solution, BMW Group expects to benefit from the standardisation of logistics processes worldwide on the latest technology innovations, mutual plant support, flexible workforce allocation, and synergy in support and training. With RISE with SAP, BMW Group will have faster access to innovations and be able to more quickly roll out new solutions in the production network.
"The Oxford plant is the first plant that will follow a global rollout within the BMW Group," said Alexander Buresch, chief innovation officer and senior vice president, BMW Group IT. "From now on, more plants from the worldwide production network will be added every year until they all speak the same language. As part of our digitisation and harmonisation strategy, this new solution allows us to link relevant product, process, quality and cost data, which enables data consistency and transparency across the production chain."
Thomas Saueressig, member of the Executive Board of SAP SE responsible for SAP Product Engineering, said: "Process digitisation is a key enabler of the transformation of the automotive industry. The BMW Group and SAP have had a longstanding partnership and collaboration spanning more than 30 years. I'm extremely excited that this is the first time the parts logistics solution has been deployed on a cloud architecture developed together by BMW Group and SAP."
Visit the SAP News Center. Follow SAP on Twitter at @SAPNews.