Bulwark Technologies, Utimaco partner to deliver HSMs and solutions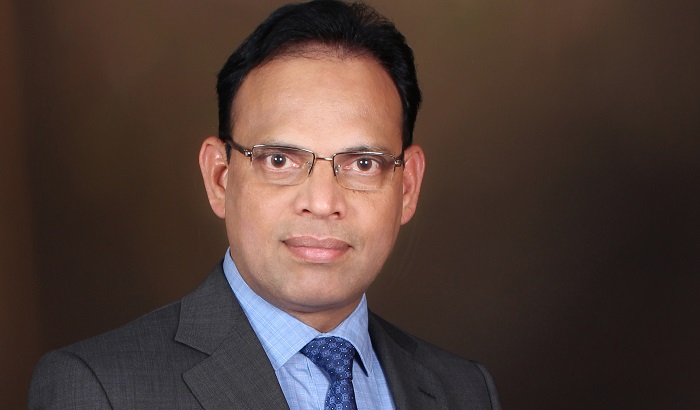 Bulwark Technologies has signed a distribution partnership with Utimaco, a global leader in Hardware Security Modules (HSMs). HSMs by Utimaco provide the 'Root of Trust' to all industries – from financial services and payment to the automotive industry as well as from IT services including cloud to the public sector.
Germany-based Utimaco has been active in the HSM market for over 35 years. The dedicated manufacturer and vendor of HSMs established its market leading position based on highest quality products and support, a wide partner network and a strong focus on compliance, as demonstrated by a wide range of certifications. Recently, the hardware security specialist was the first to receive Common Criteria (CC) EAL4+ certification for its CryptoServer CP5 HSM based on the eIDAS Protection Profile EN 419 221-5. This year, Utimaco also acquired Atalla, one of the most established brand names for electronic payment HSMs, accelerating its growth trajectory into the payments market worldwide.
"We are delighted to be working with Utimaco and thereby further strengthening our comprehensive IT security portfolio," said Jose Menacherry, managing director, Bulwark Technologies. "With its longstanding cybersecurity expertise, Utimaco enables us to provide our customers with industry-leading HSM solutions that are both easy to integrate and highly flexible."
Malte Pollmann, CEO of Utimaco, added, "This new partnership with Bulwark represents a great opportunity for both sides. Working with Bulwark brings us closer to our local customers, who can now rely on both Utimaco's comprehensive product family as well as the value-added services and on-site support offered by our competent partner. We are exited to be able to draw from Bulwarks proven experience and its strong standing in the Middle East. This is a big chance to strengthen our footprint in the region."
Bulwark will provide Utimaco products such s SecurityServer, PaymentServer, TimestampServer, CryptoServer SDK and CryptoServer CP5.  Both customers and value-added resellers can perform evaluation and integration testing with Utimaco's free HSM simulator. It works without any installations of hardware and comes with 100% functional runtime, available for both Windows and Linux systems. It is available for download free of charge.