Chainalysis: Blockchain-Based Virtual Real Estate Prices Grew Exponentially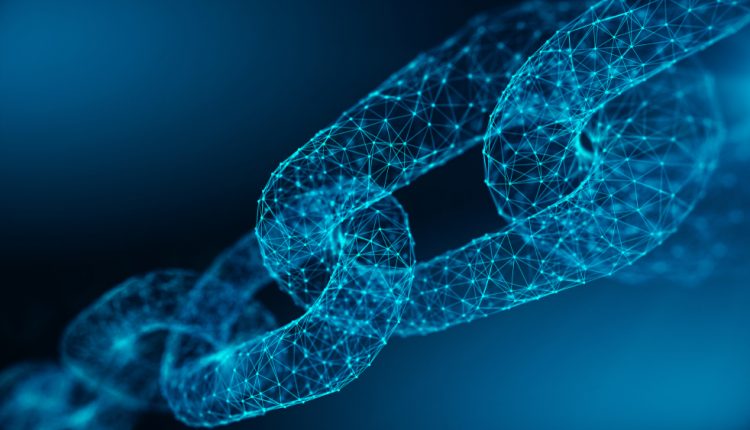 In anticipation of the metaverse's current and future utility, investors have been doubling down on digital assets with recent research by Chainalysis, the blockchain data platform, showing that blockchain-based virtual real estate prices (VRE) grew by 879% between September 2019 to March 2022. The study also uncovered big differences in land prices between various metaverse projects, with the primary determining factor appearing to be the underlying blockchain that the metaverse is built on.
In an attempt to analyse the purchasing and selling behaviours of virtual real estate investors, Chainalysis researchers found that in 10 out of 11 of the metaverse projects that they studied, users held their VRE NFTs for less than 25% of the time the NFT collection had been live, and in the majority (6 out of 11), they held it for less than 15%. This would indicate that presently, the majority of VRE purchases are made for the purpose of 'flipping' — holding the asset for a short period with the intent of quickly selling it for a profit.
Virtual Real-Estate Value Drivers
"Blockchain-based virtual real estate (VRE) offers both present-day and prospective benefits to the people who own it. Currently, the ability to create exclusive virtual events and communities is one of the major use cases that is translating into the sale of virtual real estate. Companies and individuals are also utilising these virtual spaces to set up digital galleries where videos, images, NFTs, and interactive objects can be showcased," said Ethan McMahon, Economist at Chainalysis.
Providing insight into the external factors that will determine the long-term value of virtual real-estate, McMahon added, "Because the metaverse is such a nascent space, most of these are hard to foresee. That said, we believe that a couple of drivers may be whether AR/VR systems are more interoperable or proprietary, and the pace of adoption of new computing technology."
In June this year, big-name tech companies like Meta, Microsoft, and Epic Games formed the Metaverse Standards Forum (MSF). This group is meant to create open standards for all things metaverse, including AR, VR, and 3D technology. Other big names include Nvidia, Unity, Sony, and the World Wide Web Consortium (W3). It remains to be seen whether these companies will build out their metaverse(s) in a fashion that is interoperable with current metaverse projects and blockchain technology, but it would follow logically that such integration would drive up the value and demand for blockchain-based real-estate projects.
"In the near future we see this demand being driven further by use cases such as renting and leasing, free airdrops of future Virtual Real-Estate NFTs, and perhaps most importantly, integrations with virtual reality and augmented reality functionalities. The more immersive and life-like the virtual experience, the more likely it is for NFT-based ownership to feel tangible to users. So, the faster VR technology grows, the better it is likely to be for metaverse land offerings," McMahon concluded.