Championing Channel Excellence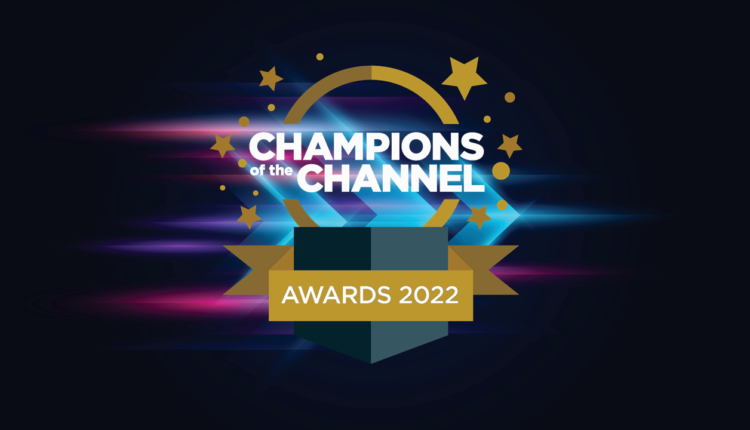 Channel always has been an essential part of go-to-market strategies in the Middle East and will continue to be so. Traditionally, the channel was focused on volume and margins – now, it is all about value addition. Enterprises are relying on channel partners to drive strategic business outcomes with the right technology solutions. Vendors, on their part, are giving their partners tools and resources to become a true extension of business and gain a competitive advantage. As a result, the channel is bridging the gap between technology functions and their customers' business requirements.
Thanks to digital transformation, the role of the channel has never been more important with the changing IT landscape. They can now scale up and offer new solutions and services to their customers.
Our inaugural Champions of the Channel Awards, organised by Channel Insights ME, recognised the changing dynamics of the regional channel business and celebrated the achievements of key players and individuals.
Below is the list of winners:
Ingram Micro – Best IT Infrastructure Solutions Distributor
CloudQuarks by Redington – Best Cloud Platform
FVC – Best Unified Collaboration Solutions Distributor
EXCLUSIVE NETWORKS – Best Cybersecurity Solutions Distributor
Asbis Middle East – Best Components Distributor
Spire Data – Best Data Analytics Partner
Syscom Distribution – Best Network Solutions Distributor
Finesse – Best Digital Transformation System Integrator
Teksalah – Best Security System Integrator
EMW – Best Specialist System Integrator
Cloud Box Technologies – Best Cloud Solutions System Integrator
RNS Technology Services – Best Enterprise Security Reseller
New Trend Computer Networks – Best Enterprise Reseller of the year
Visiontech Systems International – Best Managed Service Provider
BSI – The Best Digital Trust Services Provider
Help AG – Best Managed Security Services Provider
MMA INFOSEC – Best Cybersecurity Solutions Provider
Real Secure IT Infrastructure – Best Infrastructure Services Provider
Taeknizon – Best Emerging Technologies Solution Provider
Citrus – Best IT Strategy Consulting Provider
Spectrum Networks – Best Training Provider
Checkmarx – Best Channel Partner Program by a Vendor
Color tokens – Best Partner Enablement Initiatives by a Vendor
Nutanix – Best Channel Transformation Initiatives by a Vendor
PERSONALITY AWARDS
K.S. Parag, Managing Director, FVC (Channel Elite)
Hesham Tantawi, Vice President, Asbis Middle East (Channel Elite)
Feras Al Jabi, General Manager, Itqan Global (Channel Elite)
Dr. Ali Baghdadi, SVP, Ingram Micro (Channel Elite)
Shane Grennan, Regional Director – Sales, Fortinet – Best Channel Manager of the Year
Sakkeer Hussain, Director – Sales and Marketing, D-Link Middle East – Sales and Marketing Leader
BEST CHANNEL MARKETERS
Sonali Basu from Bulwark Technologies
Akshat Gaur from Exclusive Networks
Manikandaraj Rajendran from Citrus
Subeesh Sukumaran from Syscom Distribution
Faraz Ali Khan from Asbis Middle East