Cisco Announces New 5G Industrial Router Portfolio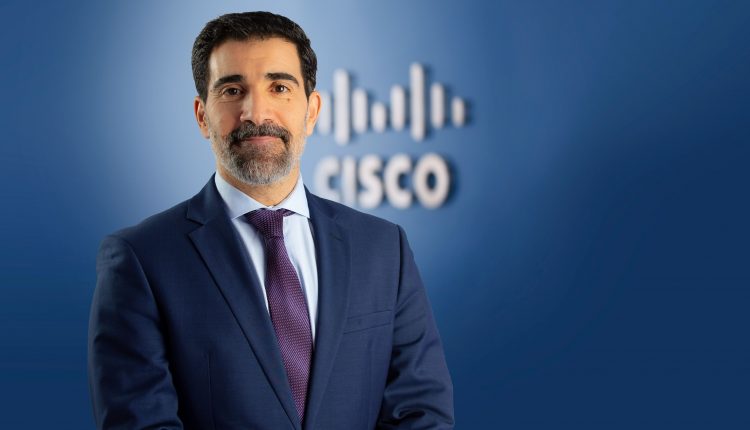 Cisco has announced a new portfolio of Catalyst industrial routers to extend the power of the enterprise network to the edge with the flexibility, security and scalability needed for IoT and digitisation success.
Featuring 5G capabilities, the portfolio enables organisations to run connected operations at scale with choice of management tools suited for both IT and operations. The unified architecture simplifies collaboration between IT and operations and streamlines their deployments from the enterprise to the edge. 
Whether it's connecting point-of-sale kiosks or a remote piece of equipment, edge use cases have different technology needs. Typically, organisations connect these environments in isolation, resulting in a fragmented network architecture, increased security vulnerabilities, and isolated data. As organisations accelerate digitisation, they need a way to simplify management and security across the network and edge devices.
"Only Cisco offers a network from the enterprise to the industrial edge, with an architecture that provides visibility, automation, and security from campuses and branch offices to substations, remote operating locations, fleets, on-the-go connected assets, and beyond," said Osama Al-Zoubi, CTO, Cisco Middle East and Africa.
The new portfolio includes:
Three new Catalyst 5G Industrial Routers to securely connect mobile and fixed assets: These new routers are based on Cisco IOS XE to extend the enterprise network and SD-WAN to the edge. This unified architecture provides IT and operational teams with consistent tools, eliminates training on new devices and technologies, and improves security. The new Catalyst routers are modular and also offer built-in edge compute to develop business apps and drive decisions at the edge.
New Cisco IoT Gateway Series for essential indoor or outdoor connectivity at mass scale: Packaged with Cisco's cloud-based IoT Operations Dashboard, these cloud-simple gateways are cost-effective and offer fast and simple set up; simply plug it in and power it on to connect previously unconnected assets.
The new Catalyst routing portfolio delivers the scale, flexibility and security to adapt as use cases evolve and new applications are needed. It offers a broad choice of modules – including 5G and LTE for public or private cellular networks, public safety applications like FirstNet, DSL, Wi-SUN – and upgradeable storage. Plus, the portfolio enables updating the CPU and battery in the field.
The Catalyst industrial router portfolio, based on Cisco's industry-leading cybersecurity architecture, delivers holistic strategy to manage security across siloed IT and OT environments. The portfolio integrates Cisco Cyber Vision to provide full visibility from enterprise to the edge.
Cyber Vision embeds a sensor within the industrial network so security teams can detect cyber threats to their industrial environments with operational context, enabling organisations to build a truly converged IT/operations threat management strategy – without the need for extra boxes and vendors. Plus, the portfolio supports secure remote access for operations and equipment monitoring/servicing.