Cisco launches Wi-Fi 6 access points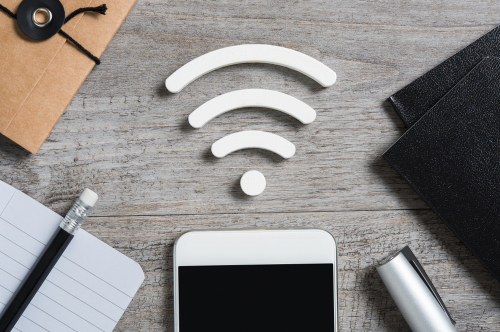 Cisco has launched Wi-Fi 6 (also known as 802.11 ax) access points and extended its campus networking portfolio by delivering a campus core switch purpose-built for cloud-scale networking.
Cisco claims the new access points across the Catalyst and Meraki portfolios go beyond providing the new Wi-Fi 6 standard. With custom, programmable chipsets and access to analytics capabilities, Cisco's latest APs deliver a smarter and more secure wireless network. The new access points are also multilingual, with the ability to communicate with multiple IoT protocols, including BLE, Zigbee, and Thread.
Prior to the launch of its Wi-Fi 6 access points, Cisco completed interoperability testing with Broadcom, Intel and Samsung to address the inevitable gaps that come with a new standard. Samsung, Boingo, GlobalReach Technology, Presidio and others are expected to join the Cisco OpenRoaming project to solve one of today's biggest wireless pain points. The Cisco OpenRoaming project aims to make it easier to seamlessly and securely hop between Wi-Fi and LTE networks and onboard public Wi-Fi.
"Every leap in connectivity enables the next wave of profound innovation. 5G and Wi-Fi 6 represent a new era of connectivity,"saidOsama Al-Zoubi, Chief Technology Officer, Cisco Middle East and Africa." Developers are already creating the next generation of wireless-first, immersive experiences. With billions of things connecting to the network, this growth will create unprecedented complexity for IT. Cisco is building a multi-domain network architecture to simplify complexity for IT, allowing CIOs to deliver against their innovation agenda."