Cloud Box Technologies to Focus on Its IT Infrastructure, Security and Cloud Solutions at GITEX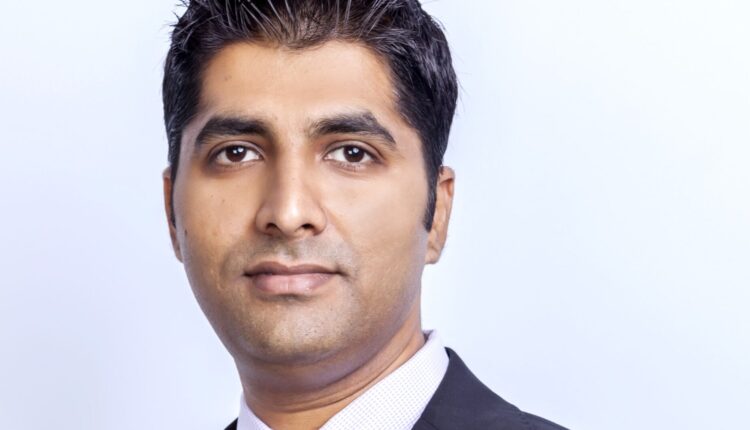 Cloud Box Technologies (CBT) is set to showcase its range of solutions at GITEX Global 2022. As a Titanium Partner of Dell, the company will focus on the wide range of products. It will also lay emphasis on its cybersecurity offerings which have been strengthened over the last year with best of breed global vendor partnerships. They will also highlight their inhouse infrastructure that enables them to provide customers with seamless services.
As a trusted Systems Integrator, Cloud Box Technologies has a range of services and solutions that are offered to customers across several industries including healthcare, banking and finance, retail, manufacturing, education, etc. They will emphasise their smart digital transformation for both the small and large enterprise and how the company is capable of addressing customers' individual needs within set budgets. The company will also highlight its specialised capabilities of being equipped to tackle on-premise digitisation, its strong NOC as well as how it is being pre-emptive in the Managed Detection and Response (MDR) service capabilities.
"Digitisation is the buzzword and Cloud Box Technologies have been working with customers to enable them to realise these goals. The transformation that we bring into customer's changing business environment stems from our ongoing efforts to understand our customers' needs and challenges and developing and implementing bespoke solutions to tackle their unique needs.  Visitors to the stand at GITEX will get a glimpse on how they manage our customers' digital transformation expectations," said, Ranjith Kaippada, Managing Director, Cloud Box Technologies.
Cloud Box Technologies will be represented by the senior management team to be able to provide a better understanding of the company's offerings. They will be located at Hall 6, Stand A1.