Cloudflare Partners with Databricks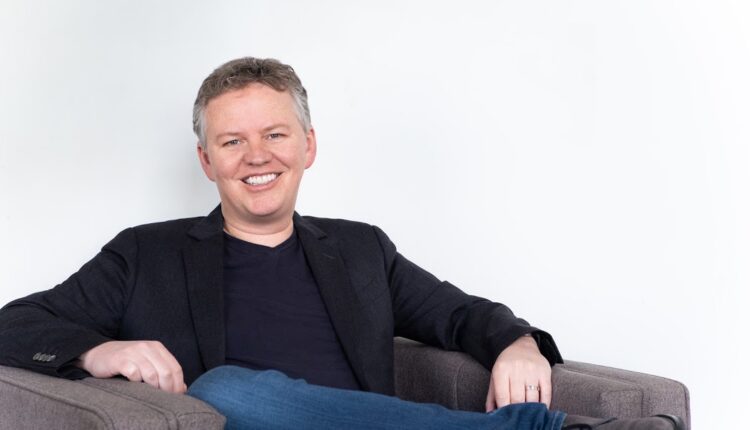 Cloudflare announced a partnership with Databricks, the data and AI company, to enable organisations to safely, simply, and affordably share and collaborate on live data. With Cloudflare and Databricks, joint customers can eliminate the complexity and dynamic costs that stand in the way of the full potential of multi-cloud analytics and AI initiatives.
"Without an open standard for secure data exchange across organisations, companies find it highly time-consuming to collaborate, requiring export, replication and maintenance of data across many software platforms," said Matei Zaharia, Co-Founder and CTO at Databricks. "Delta Sharing provides the first open protocol for sharing data across diverse computing platforms, clouds and regions. Today's announcement shows just how much demand there is for this in the industry, with Cloudflare joining the ecosystem. We are excited about how this will push open interchange forward and help all of our customers collaborate more easily."
Databricks is driven by the mission to help data teams solve the world's toughest problems, and enabling organisations to safely share and collaborate on data is critical to achieving that mission. However many organisations still struggle to share data across clouds, customers, teams, and with partners — they often use restrictive platforms and face maintenance burdens, exorbitant egress costs, and a lack of security. This becomes especially costly for organisations seeking to leverage AI, who are constantly moving massive training data sets across different clouds in search of GPUs, racking up massive egress fees in the process. Databricks' Delta Sharing, the industry's first open protocol for secure data sharing, makes it simple to share data across teams, and with other organisations, regardless of which computing platforms they use.
Databricks will now support Delta Sharing from Cloudflare R2, Cloudflare's zero egress, distributed object storage offering. This seamless integration enables data teams to share live data sets in R2 easily and efficiently, eliminating the need for complex data transfers or duplications of data sets, and with zero egress fees. This will enable joint customers to ensure they're sharing the most up to date data sets with their partners, suppliers, and lines of businesses, without compromising security and privacy, and without unpredictable, surprise egress fees.
"We are in the midst of an AI revolution rooted in data," said Matthew Prince, co-founder and CEO, Cloudflare. "R2 provides an amazing value proposition for companies that suffer from vendor lock-in, and instead ensures developers retain the power to choose where to move and use their data. The combination of Cloudflare's massive global network and zero egress storage, along with Databricks' powerful sharing and processing capabilities, will give our joint customers the fastest, most secure, and most affordable data sharing capabilities across the globe."