Commvault to spotlight hyperscale solutions at Gitex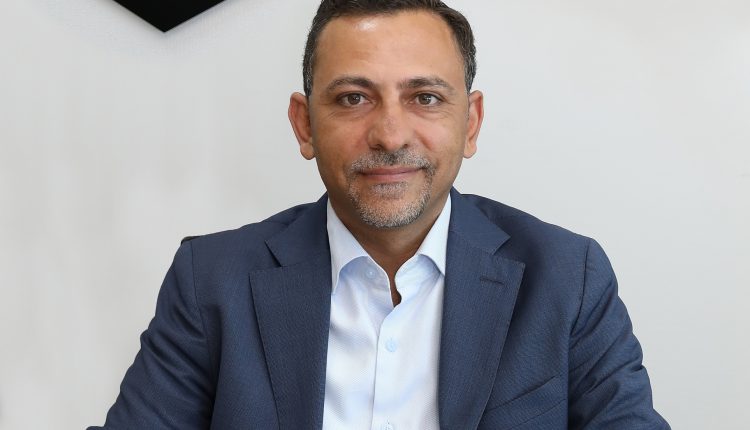 At Gitex 2018, Commvault will discuss the findings of its recent IDC customer value survey; showing that customers can achieve faster, more reliable backup and restore operations, reduced downtime and increased productivity.
Commvault will also discuss its four new simplified product offerings for complete, scalable backup and recovery and modern data management solutions, as well as its broad partner program enhancements, which helps partners simplify, streamline and scale their offerings to customers.
Wael Mustafa, Area Vice President at Commvault, said: "At Commvault our ability to deliver value across the Middle East is founded on having the most robust and strategic channel-orientated ecosystem. We are continuing to develop, nurture and expand our partner networks in the region, offering an extensive range of industry-leading, simplified data management solutions to a broad range of local customers."
Commvault provides integrated solutions for data storage to customers across a range of sectors in the Middle East region, including: Dubai Police, Dubai Municipality and Emirates Steel, as well as forging new partnerships with the likes of SETS in Lebanon.