Creating human firewalls
Jelle Wieringa, security awareness advocate at KnowBe4, talks about why security awareness training makes a difference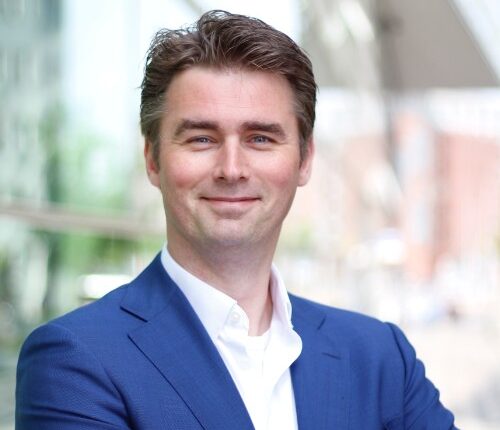 What are you showcasing at Gitex this year?
We are a security awareness training company. We are leveraging Gitex as a platform to create awareness that the human factor of cybersecurity is very important – it is all about people, processes, and technology. We are also showcasing our products that can help reduce the risk for your enterprise and identify the problems of social engineering, phishing and ransomware attacks.
How do you differentiate from competitors such as SANS Institute?
SANS has a different approach to security awareness training, and we go one step further. We cover the whole spectrum of the human element of cybersecurity. We focus on enabling users to be an active part of the security posture of an organization. In other words, they become human firewalls. We give them awareness training on everything – from evolving new threats such as deep fakes to the traditional vectors such as phishing and ransomware. We make it very easy for IT and HR departments to train their users with tools that can be deployed in minutes.
How do you rate the maturity level of security awareness in the Middle East compared to developed markets?
You are doing ok, but it is more about the nuances. In this region, security awareness is driven by compliance. However, if you buy awareness training and don't use it to help your employees apply it in their day-to-day jobs, it doesn't add much value. So, that challenge before organisations here is how to implement it quickly, train their employees and keep on doing it over the years.
How many courses do you offer?
We offer over 4000 courses in 34 languages. We are the largest training platform out there. In fact, Forrester has named KnowBe4 a leader for security awareness and training solutions. We received the highest scores possible in evaluation criteria, including learner content and go-to-market approach. We have something for everyone. We train your employees and also test their skills. It is not just about the number of courses but also its relevance to the users and their maturity levels. For example, if you are a receptionist, you need a different kind of training than your company's CMO. We enable your employees to make smarter security decisions every day.