Cybersixgill to deliver threat intelligence solutions on AmiViz marketplace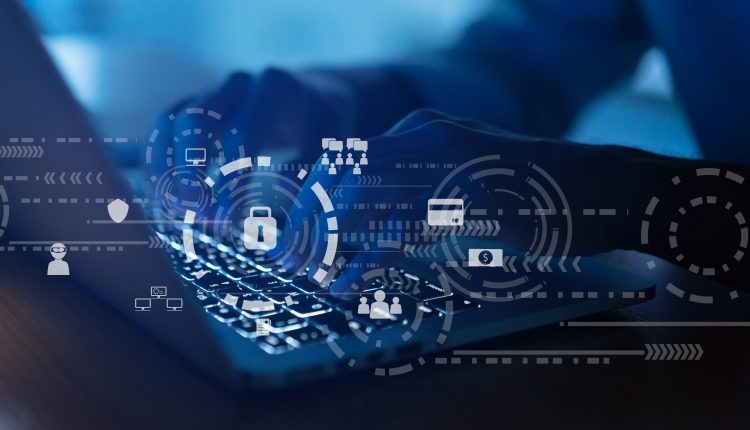 AmiViz, the enterprise B2B marketplace in the Middle East, has partnered with threat intelligence enablement firm Cybersixgill, to bring its threat intelligence products and solutions to the Middle East.
Data breaches in the Middle East and North Africa cost an average of $6.53 million, well above the global average of $3.86 million, according to a 2020 study by the Ponemon Institute and IBM Security. The region is seeing rapid upticks in ransomware and DDoS attacks. Now part of AmiViz's enterprise B2B marketplace, Cybersixgill's advanced technology will enable Middle Eastern organisations to protect themselves against malicious cyberattacks that come from the deep and dark web, even before they can materialise.
Cybersixgill's Continuous Investigation/ Continuous Protection (CI/CP) approach to security empowers security teams to collect, analyse, research, and respond after each intel development as seamlessly as possible. With Cybersixgill's contextual and actionable insights and rich data feeds, Middle East customers can receive real-time intel in order to accelerate time to intel and take the right action fast.
Cybersixgill will also be part of the AmiViz Virtual Customer Experience Centre, which offers remote demonstrations of technology tailored to a customer's environment. Customers can experience Cybersixgill's technology as well as its integrations with other products, without having to meet physically.
"Security teams are flooded with data, so they're looking for more effective tools to cut down on noise and receive alerts on the threats that actually matter," said James Mulhern, Regional Sales Director, at Cybersixgill. "Through this partnership, more companies in the Middle East now have access to automated, accurate, and actionable threat intelligence that is essential to their organisation's security posture."