Dialog Axiata Extends its Partnership with Netcracker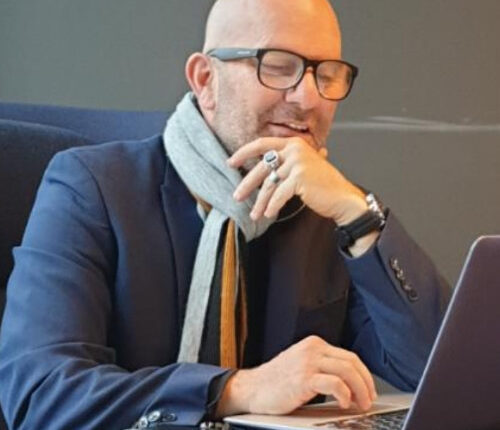 Netcracker Technology announced today that Dialog Axiata, a communications provider in Sri Lanka, will extend its relationship with Netcracker for BSS functionality and professional services to further enhance its billing capabilities for mobile, TV and broadband customers.
Netcracker Revenue Management, part of Netcracker Digital BSS, will provide carrier-grade billing capabilities to increase monetisation opportunities and business flexibility. It increases reliability while providing the CSP with improved scalability to manage fluctuating customer demand. Netcracker Professional Services include implementation and post-production support to help Dialog Axiata with stability and improve system performance.
"Netcracker has been a longtime trusted partner for us, so we are happy to continue this journey to support our customers with advanced BSS capabilities," said Asela Perera, GCIO at Dialog Axiata. "The reliability of Netcracker's BSS and its proven expertise made the decision to extend our partnership an easy one."
"We could not be prouder that Dialog Axiata has chosen to extend its relationship with Netcracker," said Yaniv Zilberman, VP at Netcracker. "We will strive to help Dialog Axiata remain a leader in its market and provide the best experience for its customers."