DIFC FinTech Hive Accelerator Programme Sets New Innovation Standards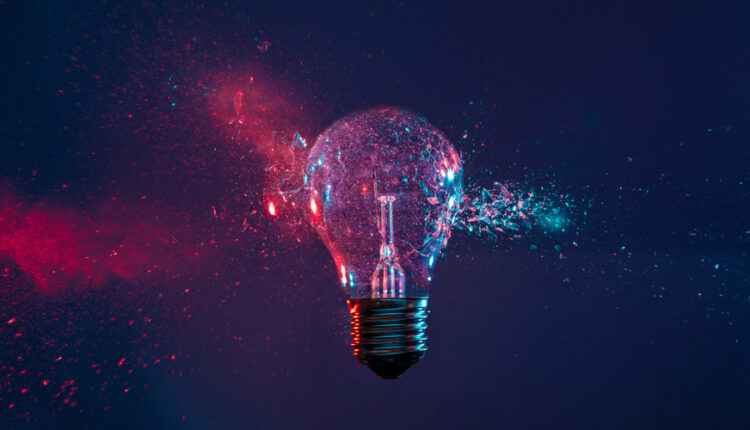 DIFC FinTech Hive has announced that its much anticipated Investor Day took place recently.
44 successful start-ups participated, making it the largest cohort since the programme launched in 2017. These start-ups showcased this year's most innovative technologies to a virtual audience of investors, industry leaders and the initiative's financial and knowledge partners.
Over the last five years, DIFC FinTech Hive has received over 2,500 applications for its signature programme. More than 160 start-ups have been selected to participate.
Successful firms taking part in the DIFC FinTech Hive Accelerator programme can unlock opportunities to develop, test and modify their innovations in collaboration with top executives and world-leading financial institutions as part of a forward-thinking professional community. DIFC FinTech Hive also helps start-ups tailor their technologies to meet local demand and enter the MEASA region.
Participants were selected through an intensive, competitive process to participate in one of two innovation sprints with a one-month curriculum that helps growth-stage start-ups. In addition to UAE talent, the 2021 cohort had a truly global feel with start-ups selected from Africa, Asia, Europe, the GCC and North America.
This year's programme attracted leading technology entrepreneurs and start-ups covering a broad range of sectors such as FinTech, RegTech and Islamic FinTech. They address key technology innovation themes including Open Banking, SME banking, InsurTech, RegTech, Wallets & Payments, ESG, Credit Scoring and more.
Raja Al Mazrouei, Executive Vice President of DIFC FinTech Hive, said, "The solutions from this year's DIFC FinTech Hive Accelerator participants are amongst the best we have seen since the programme launched in 2017. The participants have developed technologies which will help shape the future of finance and are worthy of investment.
"The start-ups have worked closely with our partners to ensure they were ready to be connected with investors and industry experts at the Investor Day. We would like to congratulate the start-ups on successfully completing the programme and look forward to helping them grow further from DIFC, one the world's top ten FinTech hubs."
This year's event included the following banking partners Abu Dhabi Islamic Bank, Dubai Islamic Bank, First Abu Dhabi Bank, Emirates NBD, HSBC, Standard Chartered Bank, Visa, and Wall Street Exchange, along with insurance partners Abu Dhabi National Insurance Company, Zurich as well as the Department of Economic Development and Etisalat.