DIFC Launches Seamless Digital Onboarding Platform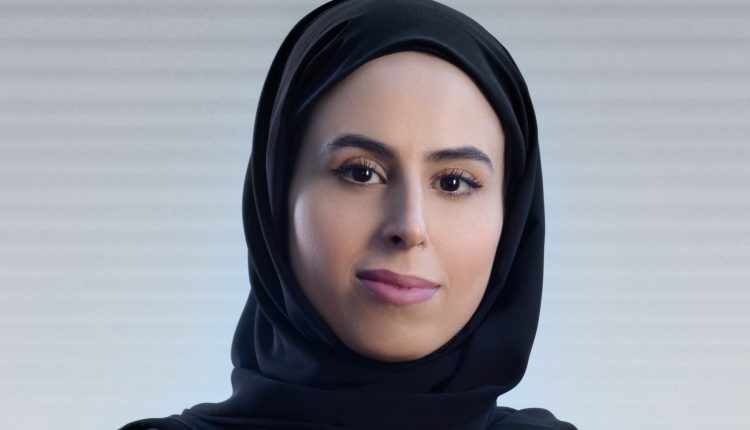 Dubai International Financial Centre (DIFC) has announced the enhancement of its digital onboarding platform.
In line with the DIFC's continued emphasis on improving the ease of doing business, the new fully integrated digital platform offers a simplified onboarding process and enhanced User Experience. The streamlined digital process makes it easier for clients to establish businesses within the DIFC meanwhile improving client satisfaction, increasing operational efficiency and reducing the turnaround time to establish a new company.
The new and enhanced digital onboarding platform uses cutting-edge technology solutions including OCR (optical character recognition) and digital signatures to speed up the process of onboarding new entities, providing enhanced user experience.  Prospective clients will now also have the option to self-register on DIFC's website and start the company formation process immediately.
Prospective clients will benefit from full transparency. During the digital onboarding process, clients can track the progress of their application from the point of registering the interest through to the company registering at the Centre.
Reflecting DIFC's relentless focus on the customer experience, the new onboarding journey was designed in collaboration with clients through design thinking workshops by IBM iX, one of the largest digital agencies and global business design partners.
A leading professional services firm, PwC, later performed its implementation of the CRM platform from Salesforce.
Commenting on the new digital enhancements, Alya Al Zarouni, Executive Vice President of Operations, DIFC Authority, said: "Innovation truly defines us at the DIFC. Our new and improved digital onboarding platform will vastly improve efficiencies for our clients and the DIFC, making it easier and quicker to establish a business at the Centre through a simple and innovative digital portal that cuts application times in half.
"We place our clients at the heart of everything we do and continuously prioritise making it easier for financial institutions, start-ups, entrepreneurs and venture capitalists to conduct business and thrive.
"Adopting the latest technology and innovation reflects our culture, values and commitment to the Smart Dubai 2021 strategy and we fully believe the new digital onboarding journey will deliver client satisfaction supported by value add tools at every step."