DX Projects Are Accelerating Innovation In The Region: AVEVA
ARC research reveals that only five to eight percent of industrial process manufacturers are ready for digital transformation today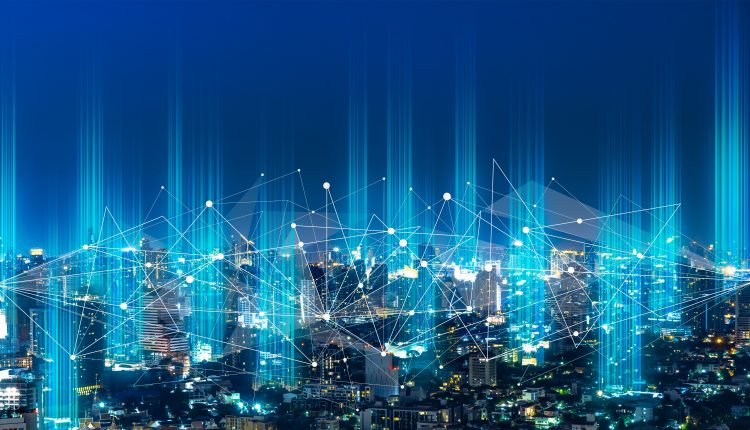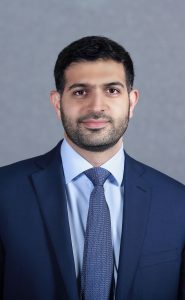 Global player in engineering and industrial software AVEVA has revealed customer validation of business advantage for industrial and capital intensive organisations globally who leverage digital transformation (DX) projects.
While finance, insurance, health and retail sectors have rapidly harnessed the Internet of Things, artificial intelligence and big data to meet the changing needs of their customers, the industrial world has been slower in adopting new technologies.
Recent research, conducted by ARC Advisory Group (ARC), of 157 process manufacturers found that there were still barriers in organisational accountability, culture and employee change management that impeded transformation.
According to research conducted by ARC, although more than eighty percent of industrial process manufacturers are piloting advanced technology, only five to eight percent of them are ready for digital transformation today. The main barriers to adoption, according to ARC, are organisational makeup and scalability of use cases and users while the biggest driver of digital transformation in the industrial sector is the need to address the business consequences of unplanned downtime.
"It's never been easier to begin a digital transformation programme, as cheap access to cloud computing, great connectivity, a merged edge and enterprise combined with analytics and machine learning, means that the ability to digitally drive productivity improvements into the industrial world is now unprecedented," said Mohamad Awad, Vice President, Middle East, North Africa and Pakistan, AVEVA. "Leaders driving the next wave of transformation know they must move quickly. AVEVA works as a partner to accelerate organisations on their digital journey, helping them accelerate the use of digital technology, realise the value of a digital twin and build a digital team."
The benefits of digital transformation in the industrial sector are many. Improved asset health will result in a reduction in unplanned downtime and better asset performance, while incident prediction capabilities have the power to lower operational risk and protect worker safety. Furthermore, cognitive learning can deliver digitised intelligence resulting in knowledge and experience being freely available throughout the organisation.
AVEVA has outlined three key steps to accelerating the organisational digital transformational journey. Firstly, organisations have to 'snap in' a unified operating centre to visualise the industrial data they already had. Secondly, organisations need to use data to free up the OPEX or operating budget, build a knowledge graph about an asset as well as utilise machine learning and artificial intelligence to predict when it will fail before it fails. This process called Asset Performance Management or APM, is a hot area that has moved very quickly with a lot of innovation.  Finally, organisations should use their data to remove risk bringing simulation into engineering design and using the cloud to eliminate legacy workflows.
"Over time, these three steps combine into an end-to-end digital twin, that spans from an organisation's original engineering data through to operational performance and maintenance work," said Awad. "By leveraging the integrated data and analytical capabilities of the individual digital twin, companies in the Middle East can embark on true digitalisation to optimise their asset's lifecycle. This process begins with the initial capital investments right through to the operating phase of a modern plant, refinery, or smart city."
Worley, the global provider of professional project and asset services in the energy, chemicals and resources sectors, has combined its own Engineering, Procurement and Construction (EPC) knowledge with AVEVA's industrial software expertise to deliver the first cloud-based Enterprise Resource Management solution. David Makin, Senior Vice President, Integrated Digital Operations, Worley, said, "Worley's digital evolution started when we recognised we had to change our traditional ways of working. Over recent years, we've invested significantly in developing our people to better understand and apply new ways of working in the digital environment; and that's just one step in our evolution. We continue to look at ways of automating what we do, developing our people and creating more efficient ways of working with our customers that wouldn't be possible without embracing digital change."