Ekran System signs distribution deal with Bulwark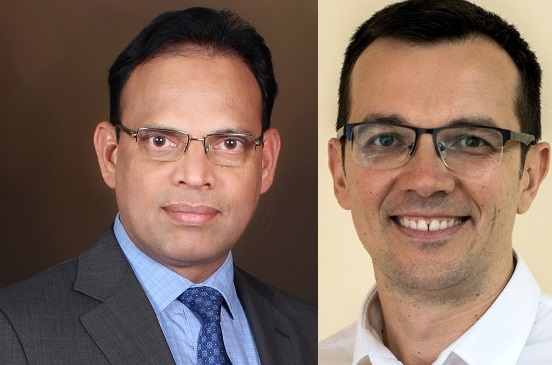 Bulwark Distribution has expanded its security product portfolio by signing a distribution agreement with Ekran System, a leading provider of cyber security and insider threat monitoring solutions. As per the terms of this agreement, Bulwark will sell, implement and support Ekran System solutions through its wide network of channel partners in the region.
Speaking on the occasion, Jose Menacherry, CEO, Bulwark Distribution said, "Bulwark is excited to work with Ekran System as a distributor partner. We would be offering our value-added services including lead generation, channel enablement, pre-sales & post-sales support. At Bulwark, we cater to our customers' needs and introduce not just products but solutions that make the users' life easier, faster and more secure."
"Our aim is to penetrate different verticals and across different market segments in the Middle East region and this may be achieved through implementing a focused go to market strategy with Bulwark and its global resources to deliver support to our customers," said Oleg Shomonko, Head of Business Development for Ekran System.
Ekran System is a provider of cyber security & insider security solutions and delivers them to customers worldwide via its global partner network. Its solution portfolio delivers customers with an efficient and easy-to-use tool to address insider threat monitoring needs as well as improvise on compliance to meet security audit requirements.