Elister scouts for partners in AI domain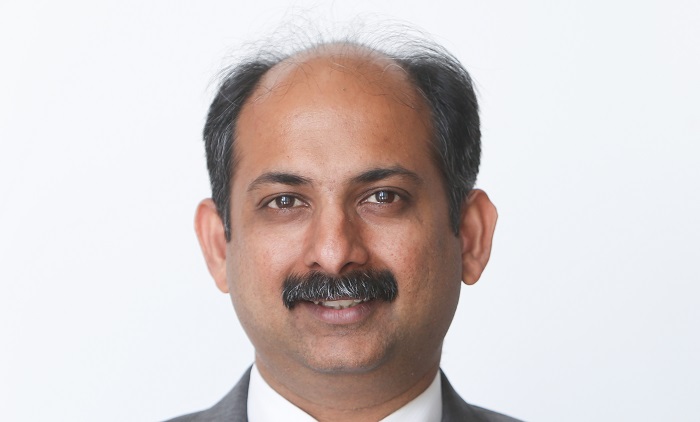 Elitser Technologies has seen rapid growth in a span of 15 years of business in the Middle East. Positioning itself as an IT Service Management (ITSM) specialist, Elitser Technologies provides strategic solutions around ITSM/ITIL, IT and non-IT infrastructure monitoring, IT security, IoT and Business Intelligence (BI).
This year, the systems integrator, which provides a range of IT solutions, consulting and training, has added managed services to its offerings. "We are one of the few companies with a legal license to outsource IT manpower in UAE. As a managed services provider, we are now able to offer our customers support in handling our solutions by placing trained personnel on-site. This has given us an edge over our competition, which is also why we had a successful year despite tough market conditions," says Jignasu Rathod, CEO, Elitser Technologies.
According to Rathod, the market has been very receptive this year, and as technology evolves and progresses, he intends to be ahead and benefit from being an early adopter. As enterprises in the region adopt new technologies, AI and automation are the key ones that have attracted the company's attention.
"We have always been early adopters of technology, which has enabled us to provide our customers with the latest solutions at reasonable investment. We are now actively looking for partners that can integrate AI and chatbot applications to our existing offerings. This is in line with our plans for the year to add more services and value to current portfolio rather than simply selling solutions," he says.
Rathod adds that the company has recently started dealing actively in Bahrain and by mid-2019 aims to expand operations in some other countries as well. In the coming year, another space that will be of prime importance for the SI turned MSP will be business intelligence (BI).
"We cater to a niche area of ITSM and further to the mid-range market. We have been able to address the needs of our customers with cost-effective and efficient solutions required to succeed in their respective areas of business. We are closing 2018 at a very good note and expect the company to surpass targets in 2019," Rathod says.