Emerson Launches Education Center for Measurement Instrumentation
The Emerson centre provides face-to-face and virtual training for customers in the Middle East and Africa to upskill process automation engineering and maintenance workforce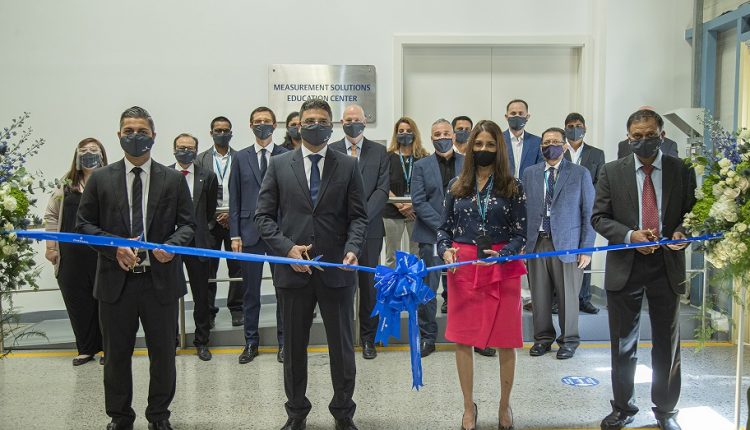 Emerson launched its first Middle East and Africa (MEA) Education Center for measurement instrumentation, located in its Dubai headquarters. The centre enables Emerson to provide customers with an immersive, hands-on learning environment in field instrumentation, analyzer, and metering technologies.
The centre provides solutions that help customers upskill their process automation engineering and maintenance workforce through an innovative training approach based on their specific needs. It has the capability to offer both conventional face-to-face and virtual training, enabling Emerson to continue supporting its customers during these unconventional times of limited mobility and social distancing.
"The facility will strengthen Emerson's virtual capabilities by connecting to customers' production sites, facilitating remote collaboration and training," said Mounir Taleb, MEA vice president of Emerson's measurement solutions business. "The education centre enables Emerson to aid customers in enhancing the skills of their current workforce and adapting to the latest measurement and flow technologies."
The education centre includes a modern, facility offering a collaborative environment that nurtures learning among participants, by providing full access to software and control systems from any location. It also provides virtual, instructor-led courses that resemble a live classroom experience with the convenience of remote accessibility.
Emerson Educational Services has been approved as an authorised provider by the International Association for Continuing Education and Training (IACET).  As a result of their authorised provider membership status, Emerson's Educational Services is authorised to offer IACET continuing education units for its programs that qualify under the ANSI/IACET Standards.