Emirates NBD bank first to support Fitbit Pay, Garmin Pay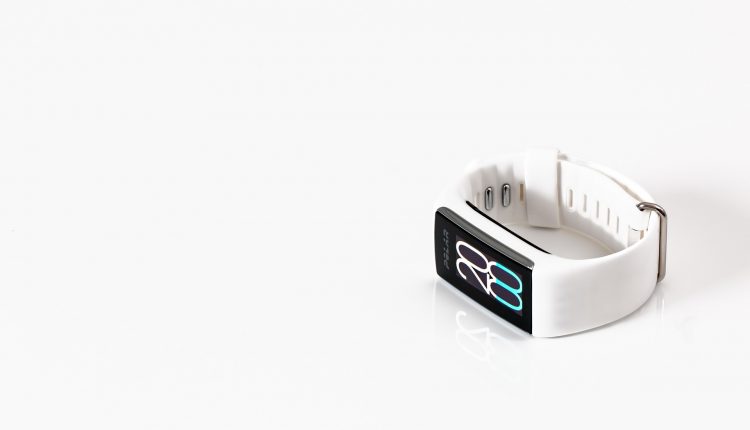 Emirates NBD on Wednesday announced its support of Fitbit Pay and Garmin Pay, making it the first bank in the Middle East to offer this service. The move comes as wearable payment solutions gain popularity in the UAE, Dubai's biggest bank said in a statement.
Fitbit Pay and Garmin Pay are designed for people on the go, enabling them to make quick and secure payments via their Fitbit and Garmin wearables respectively, wherever contactless payments are accepted. To make purchases, customers will need to add their Emirates NBD Credit or Debit Card details to Fitbit Pay and Garmin Pay, the bank said.
Suvo Sarkar, senior executive vice president, head of Retail Banking and Wealth Management, Emirates NBD said: "Emirates NBD is committed to providing customers with products that offer a seamless user experience and easy, enhanced access.
"Our partnership with Fitbit and Garmin reinforces our commitment to creating frictionless payment experiences for our customers with an active lifestyle, as we continue to lead banking innovation and digitisation in the region."
Contactless payment solutions like Fitbit Pay and Garmin Pay use near field communication (NFC) technology to transmit card information, which replaces the need to authenticate via chip and pin. Users can load their credit or debit card information directly to their Fitbit Pay and Garmin Pay wallets, allowing them to pay in an easy and convenient manner while on the move.
Vincent Lamoureux, director, New Markets, Fitbit, said: "We are always looking for new and exciting experiences for our users to make their everyday lives easier, and we are delighted to bring for the first time the contactless payments solution to our UAE customers."
Tim Spurling, general manager for the Middle East & Africa, Garmin added: "Garmin is very excited to be launching Garmin Pay with Emirates NBD, one of the premier banking institutions in the GCC."