Enova: Sustainability, DX Targets Fuelling Multi-Technical Service Contracts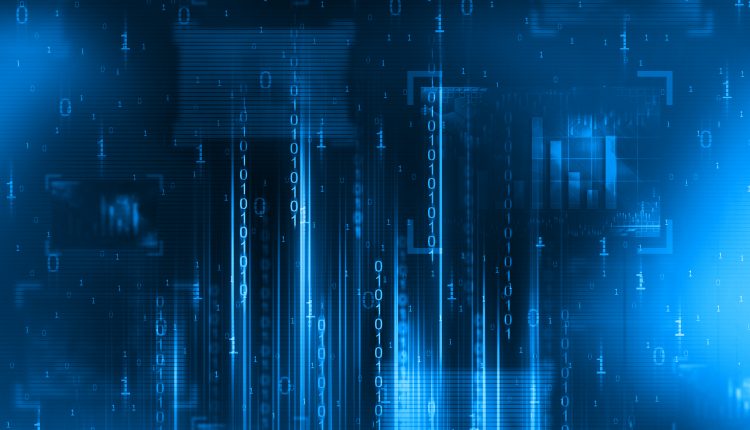 Enova's newly appointed General Manager of Saudi Arabia, Amani Al Moajil, has said that digital transformation and energy efficiency and conservation, will boost the energy and facilities management specialist's attainable share of multi-technical service contracts in Saudi Arabia's $445 million energy and facilities management market.
According to Research and Markets and aligned with Saudi Vision 2030's goals for diversified economic growth and environmental sustainability, the Kingdom's facilities management market is set to more than double, driven by a staggering 11.1% CAGR between 2020 and 2030.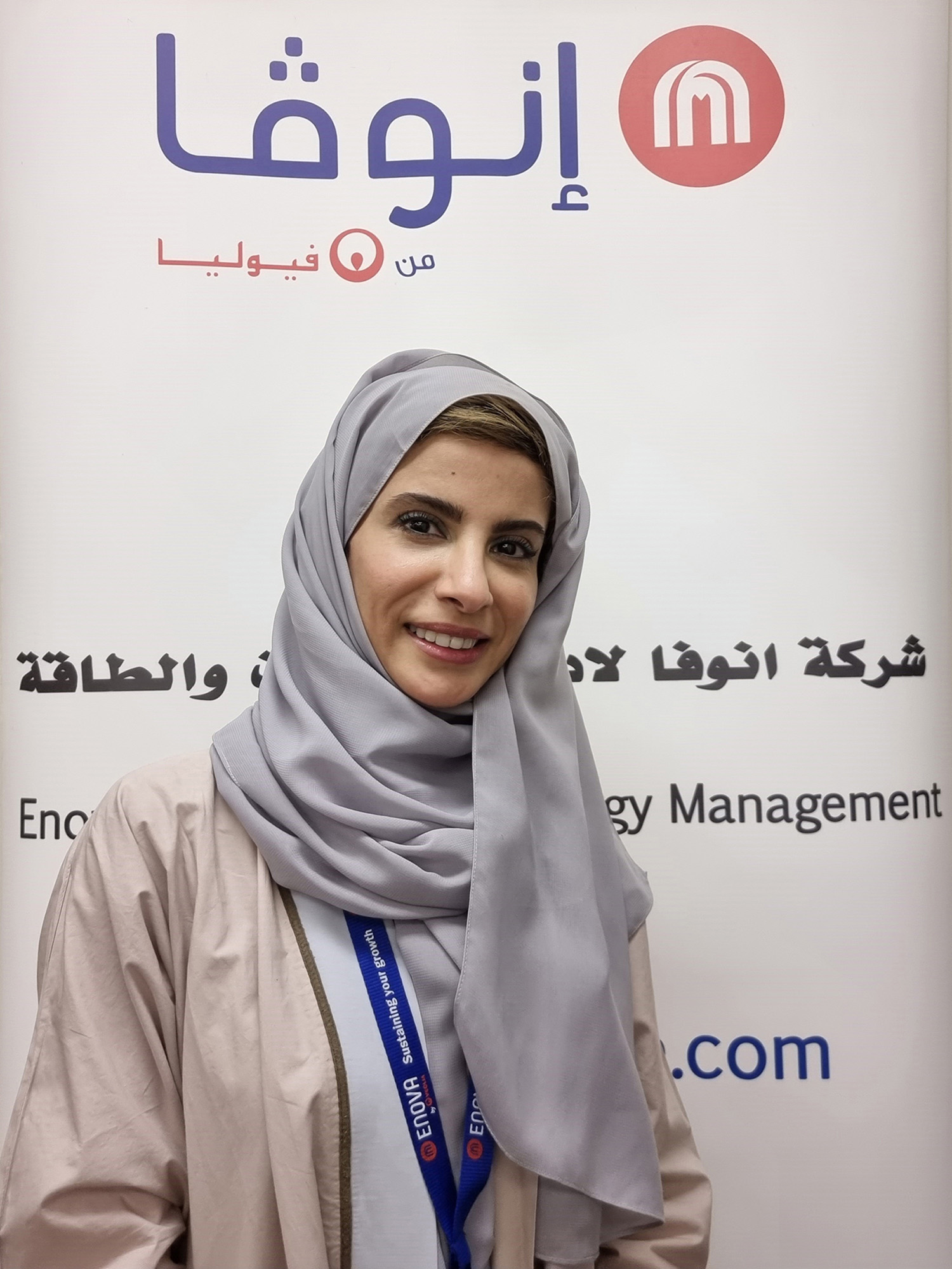 Saudi Arabia's retail, healthcare, hospitality, industrial, and transportation sectors are increasingly outsourcing their energy management solutions. CIOs are further integrating technologies such as real-time analytics, AI and machine learning, cloud, and the Internet of Things.
"As Saudi Arabia's market for multi-technical services reaches new heights, real-time analytics can help organisations to optimise their costs, employee and customer experiences, business competitiveness, and environmental sustainability," said Amani Al Moajil, General Manager, Saudi Arabia, Enova. "Enova is supporting Saudi Vision 2030 goals with the latest energy and facilities management innovations, from energy retrofits to building integrated renewable energy solutions, namely solar PV plants on rooftops and carparks."
In her role, Al Moajil will be responsible for consolidating Enova's growing market position in the Kingdom of Saudi Arabia through client retention, accelerating the digital transformation and addressing the built environment sustainability challenges. She is one of the Kingdom's first female Saudi national senior leaders in facilities management.
"We are seeing strong Saudi interest in energy performance contracts from the public but as well from the private sector, a process that goes beyond a traditional energy audit to the implementation of building retrofits, and delivering energy benchmarking," added Al Moajil. "Another driver in the market that shows high market demand is Enova's condition-based maintenance solutions. Maintaining assets based on their needs rather than on a set schedule, optimising cost and improving safety standards."
In the Kingdom, Enova is enabling resource management transformation with public and private sector leaders such as the Saudi Standards, Quality, and Metrology Organization (SASO), Kinan Malls, Chalhoub Group and Banque Saudi Fransi.
The company is further supporting Saudi market growth with the recent opening of its Hubgrade 4.0 smart monitoring and reporting center in the Kingdom. Hubgrade 4.0 is an industry-leading platform that provides organisations with real-time analytics, maintenance automation and dashboards, allowing for a full visibility on operational performance.
Al Moajil brings seventeen years of experience in the energy and facilities management industry, most recently as Contract Manager – Project Management Consultancy at Wood, the global consulting and engineering firm. During her tenure, Al Moajil earned multiple awards, including for integrity and financial responsibility. She was also featured globally in Wood's communications for "Showcasing Inspiring Women Across the Business."
"Amani Al Moajil has the industry expertise, professionalism, and leadership skills to lead Enova's fast-growth Saudi Arabia operations," said Renaud Capris, CEO, Enova. "She brings a proven track record of providing a high level of service to Saudi Arabia's engineering and industrial sectors to enable the digital transformation of the energy and facilities management industry."