ESET wins long-running patent dispute against Finjan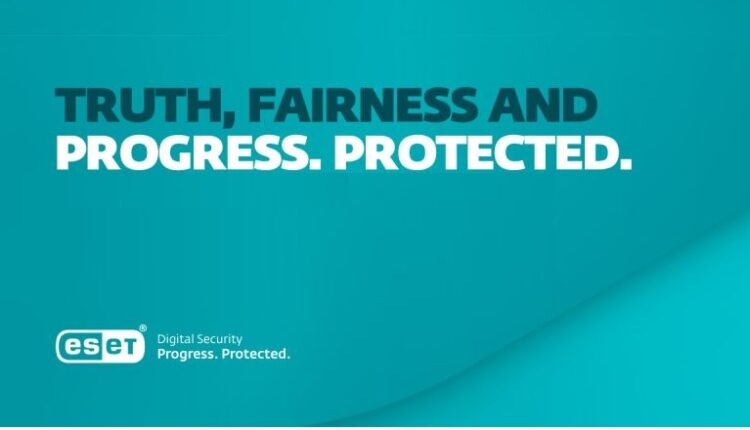 ESET has welcomed a California federal jury's ruling in its favour, finding that the leading digital security provider has not committed patent infringement on Finjan Holdings LLC technologies.
The court case focused on a number of ESET's products and technologies, including ThreatSense, LiveGrid, and LiveGuard, which protect over a billion users worldwide. Despite Finjan's claims that its patents were infringed upon, ESET staunchly defended its position and received favourable judgment.
The ruling draws to a close a lengthy legal dispute which started in 2015 and encountered a mistrial in March 2020 due to the impending danger of the COVID-19 pandemic. Finjan was originally seeking tens of millions of dollars in compensation. "Describing this legal case as a battle is entirely accurate," said Richard Marko, CEO of ESET. "We have dedicated significant resources to fighting the claims, both in terms of legal fees and internal human resources. However, when faced with spurious accusations, our company values guide us to maintain our integrity and courage — conceding was never an option, as we always believed in our evaluation that our technologies do not infringe their patents."
Juraj Malcho, ESET's chief technology officer, added, "Defending is in our nature. We are passionate about cybersecurity and take pride in developing the best security technologies possible. With decades of experience at our disposal, having invented and implemented numerous efficient protective layers, we have enough arguments to defend against unfounded patent infringement claims."