Etisalat doubles internet speeds for eLife Unlimited plans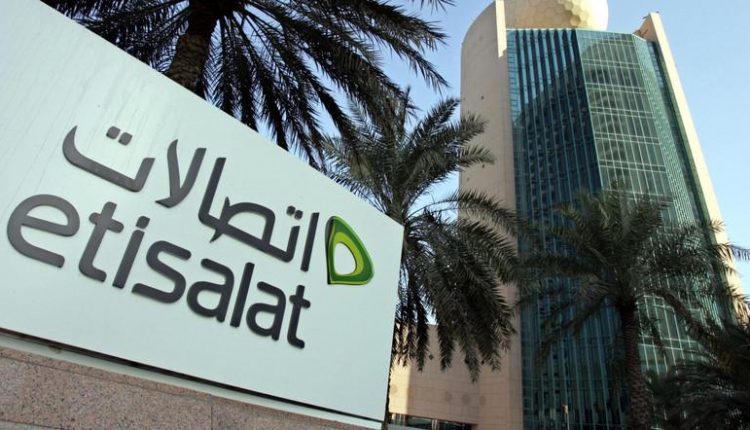 Etisalat has announced that it has doubled the broadband speed across its recently launched 'eLife Unlimited' plans. This major upgrade comes as the company's plans to offer more than five times the broadband speed of the previous generation at no extra charge.
The entry-level plan, 'eLife Starter', will now offer speeds up to 100 Mbps. The unlimited Sports and Entertainment plans offer speeds up to 250 Mbps. Premium plans offer speeds of up to 500 Mbps and up to 1 Gbps. This change represents the first time 100Mbps has been offered in a base level plan in the UAE.
Emirati nationals on the new eLife Unlimited plans will receive a free speed boost taking their plans up to 250 Mbps on the 'Starter' and up to 500 Mbps on the 'Unlimited Sports and Entertainment' plans.
Khaled ElKhouly, Chief Consumer Officer, said: "At Etisalat, we are committed to deliver what our home customers demand: faster broadband, tailor-made and enhanced TV content at the most competitive prices. We deliver on our promises and are proud to offer double the broadband speeds to both our existing 'eLife Unlimited' customers and those joining eLife or migrating to these plans at no extra cost."
The eLife Unlimited plan includes broadband connection and TV packages, with a monthly fee instead of a minimum commitment period.