F5 Introduces Solutions for Cloud-Native 5G Infrastructure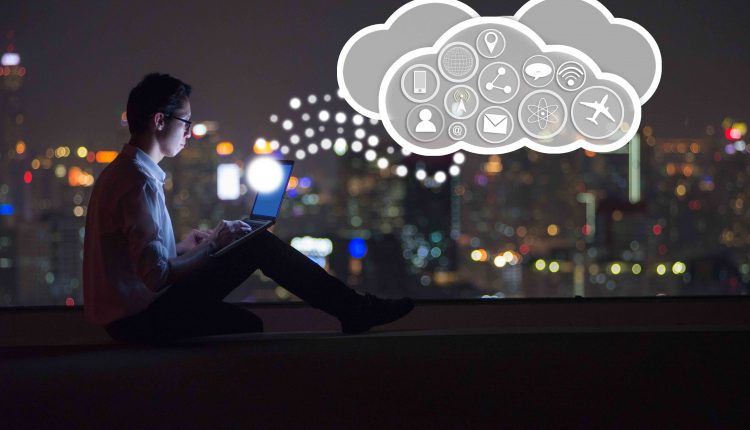 F5 has announced BIG-IP Service Proxy for Kubernetes (SPK) and Carrier-Grade Aspen Mesh, two infrastructure solutions aimed at supporting the deployment and operation of cloud-native 5G standalone core networks. These solutions feature scalable performance, visibility, and security advancements that enable service providers to deliver innovative new 5G-based services to consumers and enterprises.
The move to a cloud-native 5G core represents an architectural shift for service providers that leverages a microservices-based approach and the standard Kubernetes platform. As such, cloud-native 5G core services will need to coexist and interoperate with 3G and 4G signaling protocols, applications, billing systems, policies, and infrastructure.
F5's new 5G solutions give service providers the ability to offer their customers a seamless, secure experience, while keeping the complexity and cost of their infrastructure low, avoiding the expense of maintaining separate systems that may increase security risks and operational overhead.
BIG-IP SPK and Carrier-Grade Aspen Mesh are the first offerings in a 5G portfolio that will accelerate digital transformation for service providers and their customers. These new solutions allow service providers to easily deploy cloud-native 5G core infrastructure and scale the operation of thousands of microservices and 5G container-based network functions (CNFs).
Built on a 5G core service-based architecture, BIG-IP SPK and Carrier-Grade Aspen Mesh enable support for 5G workloads alongside existing 4G workloads with network elasticity and the application of granular traffic management, security, and access policies to traffic into, out of, and between Kubernetes clusters. With multi-protocol support, service providers can continue to seamlessly monetise 4G network traffic while transitioning to 5G.
"F5's new solutions support the significant demands of mobile networks by augmenting Kubernetes infrastructure and enabling customers to fully realise the benefits of a cloud-native 5G core with simpler operations and a faster path to revenue," said James Feger, VP and GM of Service Provider at F5. "This means service providers are able to more efficiently allocate their capital and resources to deliver a broader range of 5G use cases where it matters most."
BIG-IP Service Proxy for Kubernetes utilises repeatable elements, or patterns, in Kubernetes to bring telco capabilities to a Kubernetes environment, providing necessary performance and security for cloud-native 5G deployments. BIG-IP SPK features:
Broad 4G and 5G signaling protocols support, including Diameter, SIP, SCTP, GTP, and HTTP/2, that allows service providers to transition to 5G while maintaining existing 4G services, customers, and billing systems.
Per-service secure proxy and Kubernetes cluster firewall to provide control and protection for inter-cluster traffic flowing into and out of the core 5G services.
Automated Kubernetes service discovery and policy configuration to reduce complexity and create efficiency for network operations teams.
Carrier-Grade Aspen Mesh provides observability, security, and control for traffic flowing within and between Kubernetes clusters. Because it sits independent of CNFs, Aspen Mesh offers service providers:
A consistent approach to encrypting and authenticating HTTP/2 and TCP traffic between multi-vendor and multi-site network functions, built on the strongest mutual TLS methods, tied back to a carrier-grade and 3GPP-compatible certificate authority.
Comprehensive traffic visibility among CNFs, providing revenue assurance and visibility into the data needed to monetise 5G using existing billing and charging systems.
Additional features including Kubernetes packet capture capabilities with Aspen Mesh Packet Inspector for advanced troubleshooting and meeting lawful intercept requirements.
BIG-IP SPK and Carrier-Grade Aspen Mesh are currently being tested in production environments with multiple tier-one service providers around the world. BIG-IP SPK will be generally available by the end of calendar year 2020. Carrier-Grade Aspen Mesh is available now.