F5 Networks To Demo Value Of Application Capital At GITEX
F5 Networks to champion Application Capital, DevOps and multi-cloud credentials at GITEX Technology Week 2019.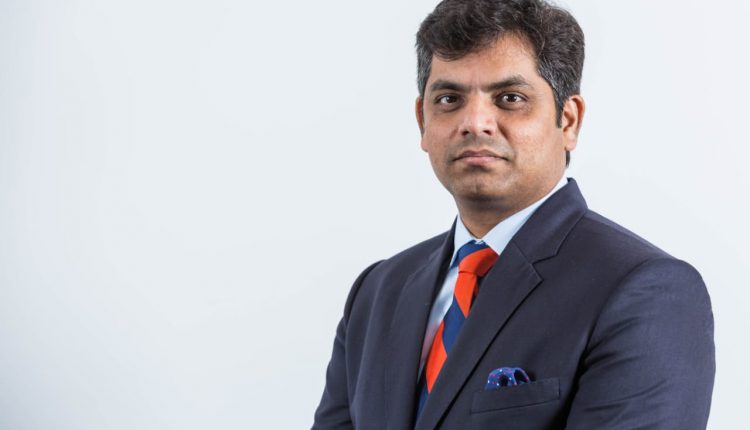 F5 Networks' focus at GITEX Technology Week 2019 will be on how multi-cloud application services and DevOps methodologies can enable digital transformation and growth across the Middle East.
The company will also share insight on its latest solution offerings and news, including the recent acquisition of NGINX.
"The true value of the modern enterprise resides in its applications and data. We call this Application Capital. Given the Middle East's growing adoption of cloud computing, we believe that Application Capital is now a key driver for differentiation, innovation and value creation in the region," said Tabrez Surve, Regional Director, Gulf Levant and Turkey, F5 Networks.
"True digital transformation can only occur if organisations fully understand and invest in the concept of Application Capital, particularly in the context of multi-cloud application services and associated infrastructures."
For example, he explained that it is now possible to attach individual services to applications based on specific needs. It is also possible to achieve consistent quality and security across entire application portfolios.
"This is critical at a time when much of the user experience is digital, delivered via the cloud, and increasingly built by developer teams outside of the IT organisation."
F5's key GITEX 2019 focus areas include highlighting the NGINX acquisition, educating customers on multi-cloud applications services and spotlighting key security solutions.
GITEX will be the first time F5 and NGINX join forces at a major industry event in the Middle East. Attendees can expect to learn more on how F5 and NGINX together can provide an integrated platform and a unified customer experience for management across the entire app spectrum – from code to customer.
The firm will highlight solutions such as F5 Advanced WAF, which protects web applications and APIs from attacks like injections, web attacks, and application layer denial of service (DoS). It will also be showcasing F5 SSL Orchestrator (SSLO) solution. It is a purpose-built solution delivering policy-based orchestration and SSL/TLS decryption and encryption for inbound and outbound traffic.
F5 Networks will be located in Hall 6, Stand H6-C10.