Fidelis Cybersecurity to spotlight its MDR service at GITEX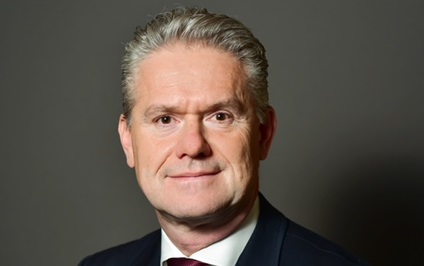 Fidelis Cybersecurity has announced its participation in GITEX to highlight its latest managed detection and response (MDR) service that sports round-the-clock threat monitoring, hunting, detection and response capabilities. The Fidelis MDR service provides a team of highly-skilled security experts, who leverage patented Fidelis technology, to analyze rich network and endpoint metadata, content, behavioral and asset characteristics, as well as enterprise IoT devices to aid in hunting and investigations.
"A recent industry report found that Middle East countries, particularly Saudi and the UAE, face some of the highest number of cyber-attacks, globally. Couple this with the shortage of strong cybersecurity talent—estimated to be 1.8 million cybersecurity workers by 2022—and it is easy to understand why security teams are overwhelmed. In fact, according to findings from a survey we conducted earlier this year, 83% of companies can't triage half of their daily security alerts," said Ivan Dolensky, Vice President, International Sales at Fidelis Cybersecurity. "To help mitigate these challenges, we are seeing more and more organizations turning to managed security service providers (MSSPs). But while these MSSPs can provide basic security capabilities, they do not necessarily have the expertise and/or the technology to detect and respond to advanced threats."
At the heart of Fidelis' MDR service, and also on display at Fidelis' booth, is the Fidelis Elevate platform. Fidelis Elevate is an automated detection and response platform that dramatically improves the efficiency and effectiveness of security operations by delivering comprehensive network visibility, breach detection, intelligent deception, automatic alert validation and endpoint detection and response. The Fidelis Elevate platform includes Fidelis Deception, Fidelis Network, and Fidelis Endpoint — all of which are available via on-premises or cloud deployments.
"Based on my conversations with several organizations, both large and small, I believe we have a strong value proposition for regional enterprises, as they look to beef up their security defences. As such, GITEX is the perfect opportunity for us to roll out the Fidelis MDR service in the Middle East and I look forward to meeting with prospective and existing customers to discuss how our offering can help them improve incident response time, eradicate threats and secure their sensitive data," concluded Ivan.