Finesse and Capillary to Offer Omnichannel Customer Loyalty Solutions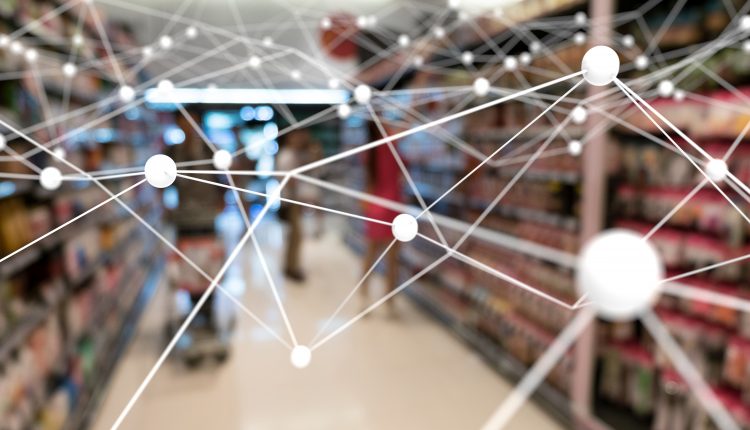 Finesse has joined hands with Capillary Technologies, a cloud-based Loyalty platform, Customer Relationship Management (CRM) and Omnichannel Customer Engagement solution for retail and consumer brands. Capillary Technologies will power Finesse's clients with an engagement-based loyalty platform. The platform increases brand recall and repeat sales by incentivising customers in real time for their transactional and non-transactional (likes, shares, reviews, and more) brand interactions.
Capillary's platform leverages AI and Machine Learning to automatically create high-conversion campaigns. This even allows brands to customise engagement for different segments of customers, and offer personalised rewards to ensure premium customers keep coming back.
Gaurav Mehta, VP & Global Head of Alliances & Ecosystem, Capillary Technologies, said, "Since a few quarters back, when Capillary embarked upon strengthening our strategic alliances, we have been on the lookout for partners who recognise Digital Transformation as a core approach to their future growth and are hungry for more, Finesse came in as a natural choice for us. Finesse is a leading Technology Solutions and Services company at the forefront of providing innovative business and technology solutions in the GCC, APAC region and beyond. We are happy to associate with Finesse as one of our strategic partners in the region, and I'm confident that clients will benefit from the deep domain and product expertise of Capillary and the strong regional presence of Finesse."
Eljo J P, Director & Chief Business Officer, Finesse Global, said, "Capillary Technologies enables us to offer full-stack personalised customer engagement, omnichannel loyalty marketing and consumer analytics solutions that help our Clients understand their consumers at a granular level. Today, with global customers using both digital and physical channels, Capillary will help our clients improve marketing effectiveness and ROI by enabling a unified connected customer engagement strategy,"
As communication channels grow in number, Capillary's advanced omnichannel solution improves marketing effectiveness and ROI by enabling brands to focus on the channels, products and offers that get them the desired results. Additionally, Capillary's platform features advanced gamification functionalities to keep customers hooked to the loyalty program with leaderboards, tier-based rewards, and customised referral bonuses.
With this alliance, clients will be able to harness the combined power of the regional presence and strong delivery capabilities of Finesse with the world-class products of Capillary. Finesse and Capillary will mutually align go-to-market initiatives to deliver superlative value to customers.
Since 2008, Capillary has been researching the dynamic differences and the nitty-gritties of various industries, and have consequently fine-tuned their solutions for retail, consumer packaged goods and manufacturing, among other industries. Retail is considered Capillary's forte, with almost 5% of all retail transactions in Asia being powered by Capillary Technologies. On the other hand, Finesse focuses on specific industry verticals like Financial Services, Education, Healthcare and Hospitality. Finesse has won several global accolades including the top 'Digital System Integration Companies 2020' from International Investor & Analytics Insight, among others.