Finesse Deploys Automation Anywhere's RPA Platform for FUJIFILM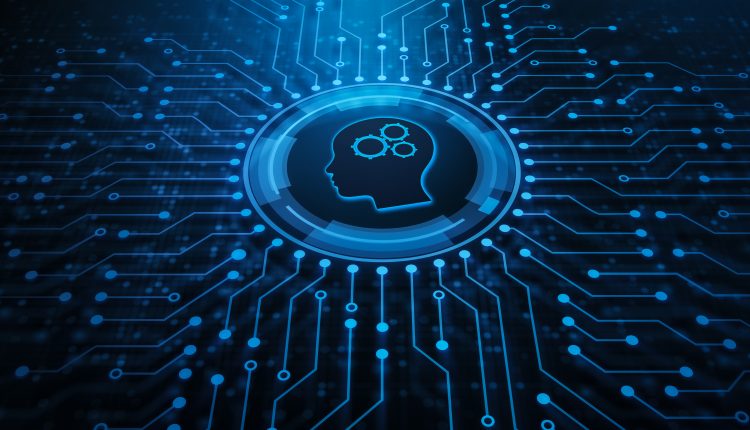 Global systems integrator Finesse has successfully implemented Automation Anywhere's Intelligent Automation platform for Fujifilm. FUJIFILM uses Microsoft Dynamics GP to manage their logistics processes and Finesse has seamlessly integrated the Automation Anywhere Digital workers with the CRM to ensure smooth process runs each time. In addition to the manhours saved, implementing RPA has also further strengthened the process stability by eliminating human dependencies, translating into continuous value generation.
Prior to RPA, the processes were done manually and involved review, reconciliation, and reporting of large volumes of data. This was not only time consuming, but also ridden with innumerable possibilities for human error. This, in turn, would significantly reduce the aggregate operational productivity.
Effective Solution design is the backbone of a successful RPA implementation. Finesse recognises this as a key driver in the overall RPA lifecycle and therefore, the focus of any implementation is Optimised Process Automation. Finesse designed and developed highly efficient digital workers, or bots, that deliver the expected output accurately, consistently, on-time and on-demand. At any given point in time, these digital workers are capable of multi-tasking and moving between processes as scheduled.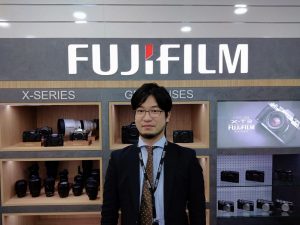 "FUJIFILM is a pioneer in diagnostic imaging and information systems for healthcare facilities, graphic art, optical devices. We are also continuously innovating through research to refine core technologies, which we apply to products that improve the quality of life. With a vision to have a global presence in the transformation of healthcare, graphic arts, imaging technologies and other high-tech areas, FUJIFILM has been looking into embracing various digital transformation strategies in order to serve our customers better. The experienced team from Finesse has implemented the RPA solution and the team has shown great competency and flexibility which helped to implement the solution very smoothly. As we implemented RPA, the efficiency and accuracy of the processes has increased which resulted in increasing the quality work time of our employees with great ROI," said Ryo Okabe, Corporate Manager at FUJIFILM Middle East.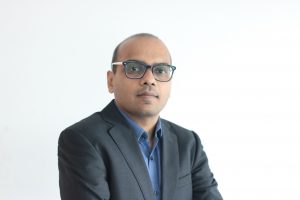 "The positive impact of automation at the workplace is having a transformative effect on diverse industries across the world. The very nature of work is changing, and human-bot collaboration is giving workers the time to focus on more creative and insight driven tasks. We are the pioneers of creating a futuristic workforce, as we empower enterprises to boost their efficiency and productivity by leveraging automation and AI for business growth," said Milan Sheth, EVP-IMEA, Automation Anywhere.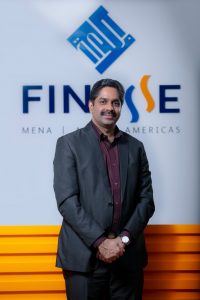 "Finesse began its journey a decade ago – firmly guided by its vision to positively impact the lives of people around us. Today we are delighted to announce that Team Finesse have successfully automated several key processes at FUJIFILM. This RPA (Robotic Process Automation) implementation will significantly reduce manual intervention within key processes at FUJIFILM, thus allowing its staff to focus on higher productivity jobs. The implementation was handled in a seamless manner ensuring existing processes were not disrupted.  We are grateful to FUJIFILM for choosing Finesse & Automation Anywhere to be their strategic partner in their digital transformation journey," said Eljo JP, Chief Business Officer, Finesse.