Finesse Launches RPA Centre of Excellence With Automation Anywhere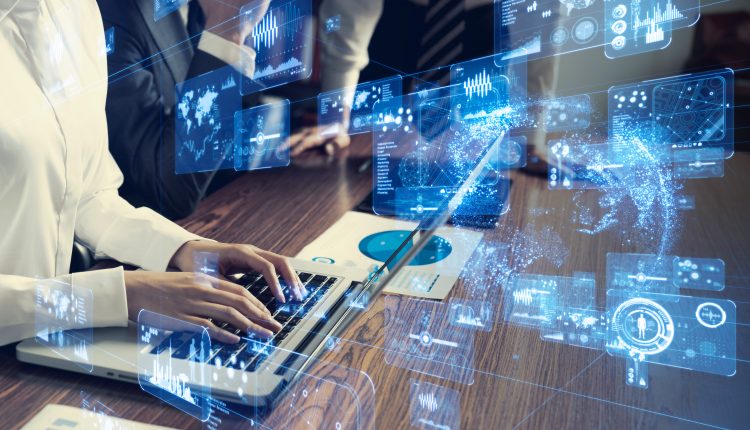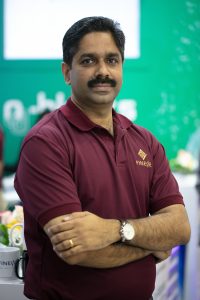 Finesse has announced the launch of Robotic Process Automation (RPA) Center of Excellence (CoE) with Automation Anywhere, a global player in RPA to further develop Intelligent Automation capabilities in the region.
The Center of Excellence will deepen the existing collaboration with Automation Anywhere and provide technical guidance, testing, development of software bots, and complimentary RPA training and support.
"Finesse's insightful understanding of regional market needs puts them in a great position to deploy Automation to meet business objectives. We're excited to see the impact of this CoE as we bring the full potential of RPA, cognitive RPA, and human-bot collaboration to the region," said Milan Sheth, EVP-IMEA, Automation Anywhere.
Organisations have been investing in driving effective Digital transformation across various operating modules. Achieving efficiency across verticals by reducing operational cost determines the success of a fully digital environment. Intelligent Automation serves as a critical technology that helps in augmenting the workforce potential by powering every interaction across the front and back-office operations.
"Finesse has been in this market for a decade and duly understands the requirements of the clients and demands of the market. We are delighted to expand our Robotic Process Automation portfolio with Automation Anywhere. The delivery center will provide end-to-end RPA solutions to Finesse clients in the region across multiple sectors and industries. This includes RPA awareness workshops, process discovery, implementation, and support," said Eljo JP, Chief Business Officer, Finesse.
"Our vision for the Centre of Excellence is to extend and expand our skills in RPA and to combine them rapidly along with AI & IoT solutions. I am confident that it will allow us to deepen our understanding of the technology and strengthen our relationship with our clients," said Bobby Thomas, Delivery Head, Emerging Technologies, Finesse.
Automation Anywhere and Finesse offers diligently orchestrated Intelligent Automation solutions to transform businesses, thus ensuring the best outcomes for clients, workforce, and the organisation. Apart from RPA solutions, Finesse digital transformation portfolio includes AI & Chatbot, Blockchain, BI & Analytics, WhatsApp for Businesses, CRM/CEM, Corporate Treasury Management, and Infra Managed Services.