GISEC 2022: Nozomi Networks Illuminates Importance of OT and IT Security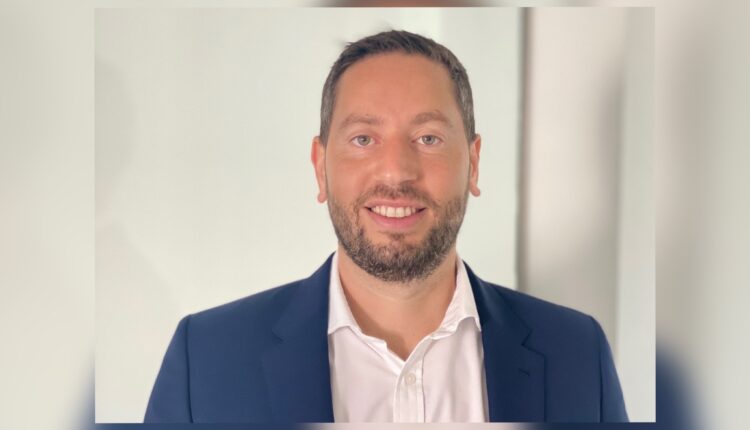 Industrial cybersecurity solutions provider Nozomi Networks is leveraging GISEC 2022 to educate attendees on the importance of OT and IT security and visibility. The ongoing cybersecurity show is serving as an ideal platform for the vendor to have meaningful conversations around these critical areas with all stakeholders.
Bachir Moussa, Regional Director, MEAR, Nozomi Networks, says, "Paying attention to OT and IT security is becoming increasingly more relevant, especially because of current geopolitical situations. We have organisations asking for our assistance to help secure their critical environments as they are concerned how global events can impact their business."
Nozomi Networks is also displaying the strengths of its cloud-based OT and IoT network visibility and security SaaS solution Vantage, which aims to address the evolving requirements of connected infrastructures.
According to Moussa, Vantage has helped industrial firms to fuel their cloud strategies. "There is a rapid adoption of cloud solutions within industrial networks today. In the past, industrial customers were not at all receptive to cloud or would entertain any discussions around it. We have led this trend with our Vantage solution, which provides cloud management and security."
However, he points out that the biggest trend today is the convergence of IT and OT worlds.
"What this means is that the cybersecurity component of a company has become an organisation-wide policy. Earlier, it used to be split into different sections. Now it has become centralised as it's important to know everything that is happening at a company level. Having an end-to-end visibility will help implement the right security measures. The convergence of IT and OT is enabling that because it's bringing the IT and OT teams closer to each other and they're working together."
Moussa urges CIOs to ensure they have a 360-degree awareness of all the developments across their whole organisation to be able to understand better and decide what kind of security is needed.
"Also," he says, "CIOs should not hesitate to outsource a security function if they do not have in-house capabilities. There are specialised managed security services providers who are focused on OT, and it is fine to rely on them. This way CIOs can focus on core business requirements and leave the security to experts who can deliver benefits and quick turnaround."
Over the next few quarters, Nozomi aims to continue its growth plans in the region.
"The Gulf region is an important market for Nozomi. We have grown our team from one person three years ago to 15 today. We're going to continue focusing and growing in this region. There will be more people on the ground assisting our potential and existing customers. The market can expect more local support and understanding, continued enhancement and deeper R&D when it comes to OT and IoT, cybersecurity and visibility," Moussa concludes.