HPE to acquire hyperconverged network vendor Plexxi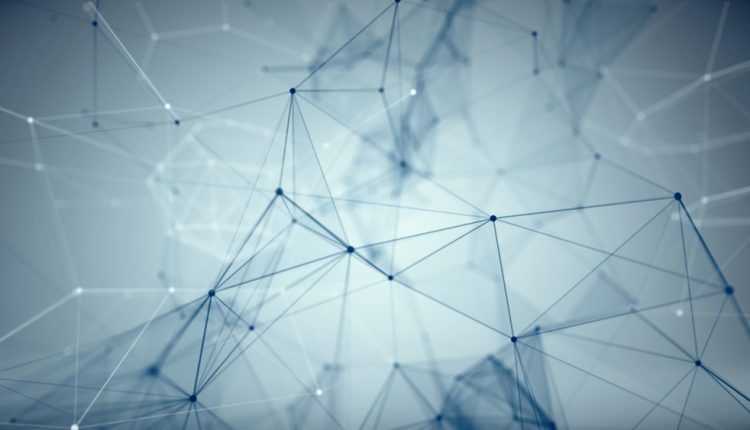 HPE has reached an agreement to acquire Plexxi, which provides software-defined data fabric networking technology. The company was founded in 2010 and is focused on enabling data centre modernisation and hybrid cloud with its software-defined data fabric.
HPE says Plexxi's technology will help extend its software-defined compute and storage capabilities into the high-growth, software-defined networking market. By seamlessly combining Plexxi's next-generation data centre fabric with HPE's existing software-defined infrastructure, HPE claims it can deliver a true cloud-like experience in the data centre. "Through this acquisition, we will deliver hyperconverged and composable solutions with a next-generation data network fabric that can automatically create or re-balance bandwidth to workload needs.  This will increase agility and efficiency, and accelerate how quickly companies deploy applications and draw business value from their data," says Ric Lewis, SVP & GM of software-defined and cloud group at HPE.
Lewis adds HPE intends to integrate Plexxi technology into the company's hyperconverged solutions. "Building on last year's SimpliVity acquisition, Plexxi will enable us to deliver the industry's only hyperconverged offering that incorporates compute, storage and data fabric networking into a single solution, with a single management interface and support.  The combined HPE SimpliVity plus Plexxi solution will provide customers with a highly dynamic workload-based model to better align IT resources to business priorities."
Second, Plexxi's technology is expected to extend HPE's composable infrastructure portfolio, called HPE Synergy. Composable infrastructure, built on HPE OneView, is a new category of infrastructure that delivers fluid pools of storage and compute resources that can be composed and recomposed as business needs dictate.  "In the near future with Plexxi, we will deliver a composable rack solution that will seamlessly extend our composable fabric to a broader set of use cases across the data centre," adds Lewis.