Huco Achieves the VMware Partner-Led Customer Success Specialisation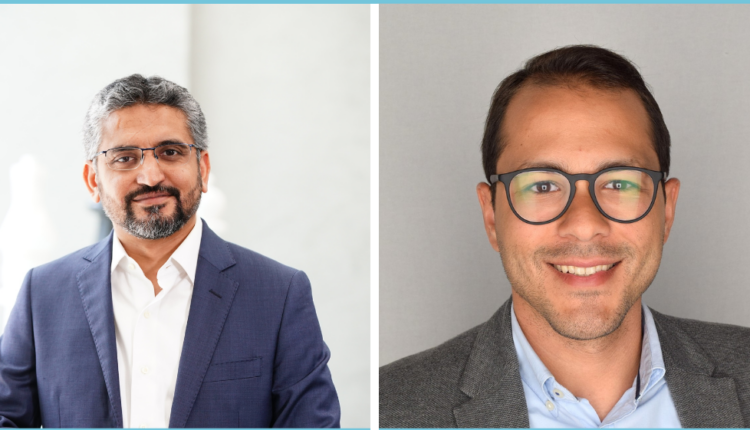 Huco announced it has achieved the VMware Partner-Led Customer Success Specialisation (PLCS). Through achievement of the VMware Partner-Led Customer Success specialisation, Huco can now help customers accelerate their time to value for VMware Cross-Cloud services while removing potential roadblocks to success.
Customer Success practices are critical to helping customers realise continuous value from the Cloud, SaaS and subscription offerings they purchase. From implementation through to renewal and solution expansion, the industry-recognised best practices covered by the VMware Partner-Led Customer Success specialisation help partners to propel end user adoption of VMware Cross-Cloud services. This can result in more consistent value realisation and accelerated achievement of business outcomes for customers.
In addition to the specialisation in PLCS, Huco has previously achieved seven Master Services Competencies from VMware.
"For our business, profitability will come from how we retain and grow our customers and not how we transact with them. Huco has been building strong, long-term relationships with our customers and this certification will add credibility to our relationships. The success of our customers is a key driver of business growth and sustainability for both Huco and VMware," said Vivek Parath, Chief Operating Officer at Huco.
"The transition to cloud, SaaS, and services-based business models requires our partners take a long-term, trusted advisor approach to customer management. The VMware Partner-Led Customer Success Specialisation designates Huco's capability to guide customers through all the stages of the multi-cloud journey," said Amr Shaheen, Partner Development Manager – METNA Region at VMware.
Huco continues to work with VMware to expand go to market activities in other countries including Saudi Arabia. Huco recently worked with VMware to share insights about driving business outcomes through software development best practices at IDC CIO Middle East Summit 2023.