IFS appoints Matthias Heiden as Chief Financial Officer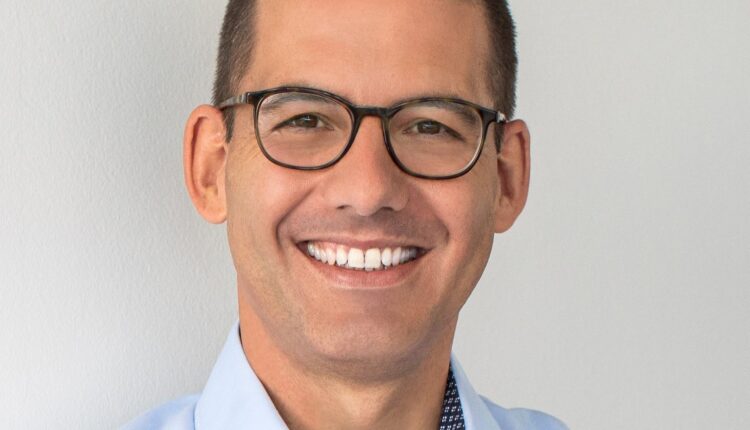 IFS announces the appointment of Matthias Heiden as its new Chief Financial Officer. After a four-year tenure, current CFO Constance Minc will move to the IGT Group level as Chief Financial Officer IGT1, the holding entity of IFS and WorkWave.
The appointments of Heiden and Minc follow the 5th consecutive year of double-digit growth at IFS and will come into effect from April 1st 2023.
Heiden brings a strong financial pedigree to IFS with a Ph.D. from Universität des Saarlandes. He joins IFS from Software AG where in his role of CFO and Executive Director he played a fundamental role in driving the company's transformation and successfully led its shift to a subscription-based business model. Prior to Software AG, Heiden's positions included Group CFO at SAF-HOLLAND SE and Regional CFO and Managing Director at SAP.
IFS Chief Executive Officer Darren Roos commented: "Over the last five years, IFS has experienced phenomenal growth and as we continue our trajectory, I am pleased to welcome Matthias to the organisation as Chief Financial Officer." Roos Continued "Matthias' proven track record in the technology space will provide the financial leadership that will help us accelerate towards our goals. Matthias will report to me from his base in Germany and I look forward to him playing an integral role in shaping our investments and business strategies".
Roos concluded, "In her new executive role at the IGT Group level, Constance will lead financial strategies across both IFS and WorkWave with the goal to protect and optimise shareholder interests."
Commenting on his new appointment at IFS, Matthias Heiden said, "I am excited to have joined IFS, especially at such an important time of growth. As Constance and I work together over the next few weeks, I look forward to getting to know IFS's business better and I am committed to continue building on the outstanding foundation that has been established. I am confident that my experience and leadership will help elevate further the financial team's contribution to IFS."