Infoblox Leads the Industry to Unite Networking and Security Teams to Better Protect Against Cyber Attacks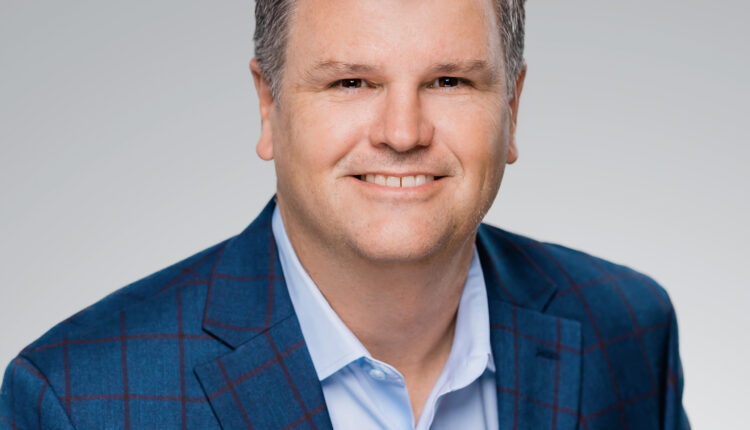 Infoblox makes several announcements today, as the company takes a strong position on why networking and security teams must join forces in the fight against cybercrime. New critical security features and a refreshed brand identity reflect the company's strategy, confidence and business focus, empowering customers to detect and respond to critical threats to help their businesses thrive.
"Infoblox is the only company that can provide real-time visibility and control over who and what connects across networks and multi-cloud environments to help customers build safer, more resilient environments," said Scott Harrell, CEO and President, Infoblox. "By bringing NetOps and SecOps teams together with shared visibility, data context, automation and control, they can prevent malware communications and pinpoint the source of threats, taking the performance and protection to new heights," he added.
Businesses today are increasingly adopting hybrid and multi-cloud environments to stay competitive, creating additional complexity and expanding attack surfaces. Not surprising, 60% of organisations have suffered at least one data breach in the last 12 months with an average $2M loss per event due to these breaches, according to Infoblox's 2023 Global State of Cybersecurity report. In addition, 81% of respondents identified email/phishing as a top attack vector according to Infoblox's findings.
Infoblox's new Lookalike Domain Monitoring capability identifies sites attempting to impersonate company brands that are increasingly used to deceive partners and customers with phishing, malvertising and similar attacks. This comes just after introducing Infoblox's new emerging threat intelligence feeds that provide indicators of malicious intent to stop attacks before they happen. With these enhancements, Infoblox delivers a better and safer customer experience.
Infoblox analyses over 70 billion DNS queries a day. In a new lookalike domain report, to be released at RSAC 2023, Infoblox demonstrates that while the use of lookalike domains by malicious actors continues to persist, the techniques have substantially advanced in 2022, targeting every sector, playing a key role in complex cyberattacks such as those used to bypass multi-factor authentication (MFA) measures.
"As a best-of-breed DNS layer security solution provider, Infoblox continues to pioneer advancements in the use of DNS as a source of unique threat intelligence and as a powerful enforcement point," said Harrell. "We are the first and only DNS Security vendor to protect against the use of lookalike domains by attackers. These attacks are increasing in sophistication and prevalence, making specialised solutions not just nice to have, but necessary to secure enterprises and their users," he added.
In a world that never stops, Infoblox is focused on helping customers build more responsive networks to keep up with the pace of digital transformation, detect hidden threats and stop attacks earlier, powering security services with context-rich network intelligence.
"We are seeing this industry revolution of uniting networking and security teams take shape with some of our Fortune 100 customers across automotive, consulting, finance, IT and telecommunications industries," said Brad Rinklin, Chief Marketing Officer, Infoblox. "Now is the time for organisations to invest in a trusted security partner to help create visibility within their network to better mitigate and detect threats earlier in the threat lifecycle. Our customers are quickly learning that real-time threat protection and improved network performance can only happen when networking and security unite," he added.
Infoblox's cloud-first, consultative approach provides customers with specific solutions and actions to help them build more resilient networks and stop critical threats sooner, based on their unique business needs. For more information visit infoblox.com.