Infor Named Gartner Magic Quadrant Leader for WMS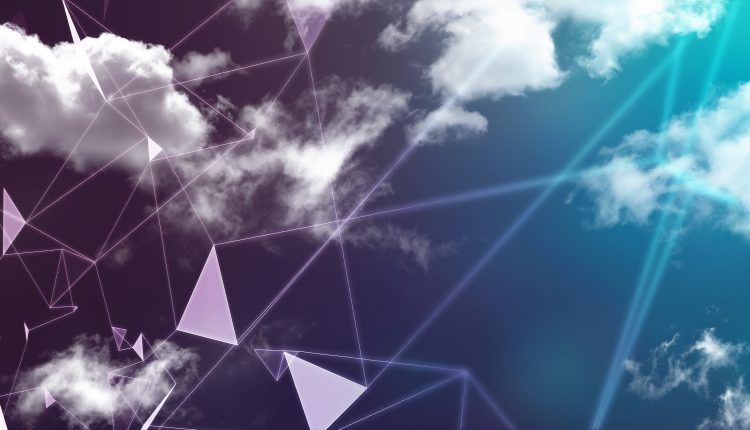 Infor has announced that Gartner has positioned the company as a Leader, for the third consecutive time, in its 2021 Magic Quadrant for Warehouse Management Systems (WMS). Infor was positioned in the Leaders quadrant for its ability to execute and its completeness of vision.
"Despite being a very mature market, WMS offerings continue to differ in areas like usability, adaptability, decision support, scalability both up and down market, and life cycle costs," Gartner states in the report. "Furthermore, customers increasingly favor supply chain suites that can support end-to-end supply chain and logistics process orchestration."
Vishal Minocha, Infor Vice President of Product Management, said, "We believe our being named a Leader in the Gartner Magic Quadrant for Warehouse Management Systems, for the third consecutive time, speaks to the fact that Infor WMS provides our customers access to continued innovation, so they can keep up with the latest trends, transform their warehouse operations and drive profitability.
"Because Infor WMS is an enhanced and modern warehouse management system, built on the cloud, we can help customers streamline warehouse operations through advanced inventory management, labor management, third-party logistics billing and invoicing, 3D visualization, and embedded analytics," he explained. "Ultimately, Infor WMS is designed to deliver performance and scale — with full visibility into inventory, orders, equipment and people."
Infor WMS aims to combine agility with the power of the cloud to help organisations onboard new warehouses and customers quickly. This agile, cloud-based system is designed to enable organizations to enrich service levels and increase product velocity.