Ivanti brings the power of unified IT to digital workplace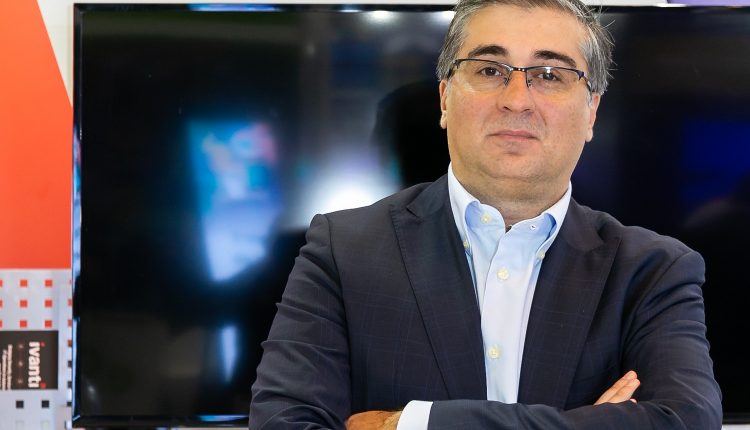 Ivanti is showcasing how it can enable organisations to unify IT and security operations to better manage and secure the digital workplace. Through the Gitex platform, the company is also spreading its message of how organizations can improve IT service delivery and reduce risk with insights and automation.
"We see a lot of players from across the region at Gitex, who are bringing the latest in products, solutions and technology to the table. Ivanti unifies IT to better manage and secure the digital workplace. We want to enlighten visitors to understand how they can respond to user demands, comply with regulations and secure their organization," says Husni Hammoud, general manager ME at Ivanti.
He adds that the company is serving a number of key verticals such as government, telco, financial sector, etc., ranging from small and medium businesses to large enterprises.
"We are investing heavily in the Middle East. Our workforce has already doubled in the region and we now need to grow our market presence via partners. We already have a two-tier model in place and this year we will be concentrating on partner enablement to enhance their skills and capabilities," says Hammoud.