Juniper Networks Announces Juniper Security Director Cloud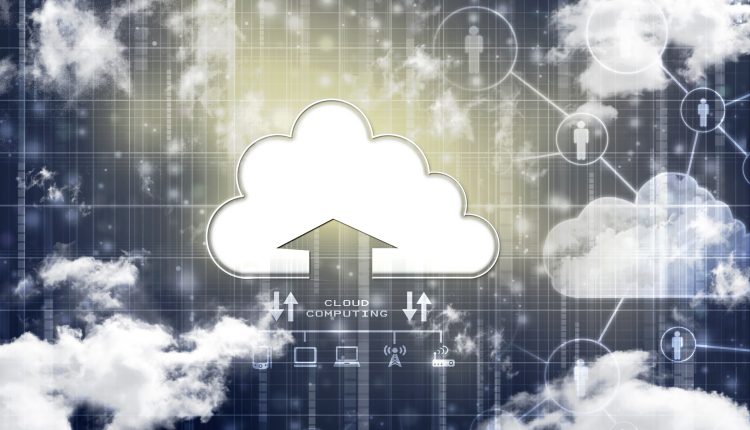 Juniper Networks has announced that the company is continuing its investment in the Secure Access Service Edge (SASE) market with the introduction of Juniper Security Director Cloud, a cloud-based portal that distributes connectivity and security services to sites, users and applications, as well as manages customers' SASE transformations.
Technology disruptors, such as 5G and an increasingly distributed workforce, are changing how organisations do business and architect their networks. Enterprises, as well as cloud and service providers, are shifting from monolithic centralized data center architectures to SASE, decentralised architectures that bring services closer to end-users around the globe.
Juniper Security Director Cloud bridges organisations' current security deployments with their future SASE rollouts by providing security that is managed anywhere and everywhere, on-premises and in the cloud, from the cloud. Benefits include experience-led management to facilitate network transformation, unified policies across physical, virtual and cloud-based security, validated security effectiveness and visibility into threat behaviors across the entire network with Security Director Insights.
"Juniper is leading the move into the SASE market with a great management experience, putting our customers and their teams first," said Samantha Madrid, VP of Security Business & Strategy at Juniper Networks. "With the introduction of Security Director Cloud, we're able to meet customers where they are as they transition to a SASE architecture by delivering networking and security services from the cloud to sites, users and applications around the world. Security Director Cloud is like 'iCloud' for security operators, providing the 'and' strategy that enables our enterprise, cloud and service provider customers to transform their networks seamlessly and securely."
As a security provider, Juniper has gained market momentum with a consistent string of growth and awards, including being named as a Customers' Choice in the April 2021 Gartner Peer Insights "Voice of the Customer" for Network Firewalls, and by CRN as a Top-20 Coolest Network Security Vendor for the second year in a row. In addition, Juniper experienced double-digit revenue growth in security year-over-year for Q1 of 2021, including growth across all customer verticals. This puts Juniper in a unique position to support customers as they transform their networks and implement a SASE architecture. With the announcement of Security Director Cloud and the recent acquisition of 128 Technology's Session Smart SD-WAN, Juniper Networks leads the market in successfully converging networking and security, aligning to its Connected Security strategy, effectively supporting both on-premises and distributed workforces and ensuring the best possible experience for all.