McAfee updates cloud security tools to help customers "shift left"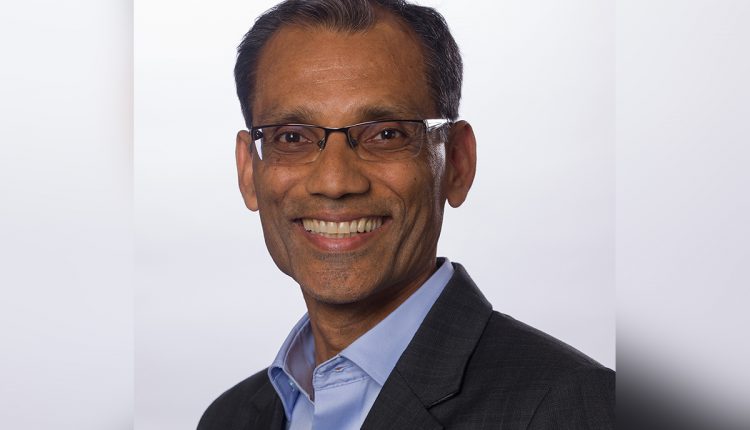 McAfee has updated the McAfee MVISION Cloud for Amazon Web Services (AWS) to help customers "Shift Left" with security to preemptively improve compliance and reduce risk within their cloud infrastructure.
With MVISION Cloud, security is pushed earlier into the DevOps process so that security professionals can catch risky configurations before they become a threat in production, according to McAfee.
According to the cybersecurity firm, this gives organisations the ability to confidently deploy applications in the cloud with greater speed and efficiency.
While Infrastructure-as-a-Service (IaaS) and Platform-as-a-Service (PaaS) environments provide customers with an opportunity to have greater control over their cloud infrastructure, they also increase the organisation's surface area for security risks. With the new features in McAfee MVISION Cloud for AWS, security groups can integrate natively into DevOps processes and toolsets to discover security issues before systems are deployed to accelerate business in the cloud.
The latest update brings new capabilities such as security scans for AWS CloudFormation templates, which allows users to discover risky configuration issues or violations in AWS CloudFormation Templates prior to deploying resources. It also enables security teams to resolve security issues at the source by finding the root cause of security or misconfiguration issues at the source, preventing the propagation and subsequent clean-up of issues once systems are live.
Finally, it allows preemptive risk avoidance, which ensures compliance with regulatory frameworks and reduces the likelihood of data loss, abuse or fines associated with improper security controls.
"Resolving issues at the template level as part of a security practice integrated into the DevOps process removes the risk of systems running with unresolved misconfigurations, reduces the workload of infrastructure teams by employing a fix once at the source and gives security teams the ability to enact and evaluate security policies from one central location," said Rajiv Gupta, senior vice president of the cloud business, McAfee. "With McAfee MVISION Cloud, security professionals can gain better visibility and control over their cloud resources and detect and respond to threats earlier in the development lifecycle."
McAfee MVISION Cloud for AWS provides an exhaustive cloud security solution that works consistently across IaaS, PaaS and Software-as-a-Service (SaaS) environments. It integrates quickly and seamlessly through an application programming interface (API) with AWS infrastructure to enforce security controls that span from the IaaS/PaaS infrastructure all the way up to custom applications to help enterprises meet their security, compliance and governance requirements.
The new "Shift Left" capabilities in McAfee MVISION Cloud for AWS is available now.