MDS appointed Apple authorised systems integrator in UAE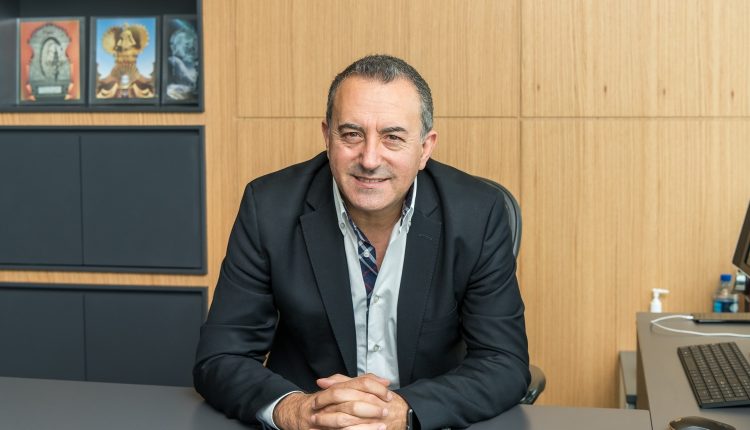 MDS, a leading technology provider in the UAE, has been appointed as an Apple Authorised Systems Integrator (AASI) in the region, while also being an Apple Solution Expert (ASE) for the last five years. The AASI targets organizations across all industries and the ASE is specifically designed to cater to technology integration needs in schools and universities.
With these authorizations, MDS will be able to provide enterprise-standard solutions and services including consultancy, strategy and integration services for Apple devices throughout the technology lifecycle. The AASI and ASE programs are designed for companies interested in offering services to Apple customers, whether they are businesses, educational institutions or government organisations.
Roger Kakhia, EVP of MDS said, "We are pleased that MDS has been authorized to extend services under both the AASI and ASE programs by Apple. As an AASI and ASE, we look forward to help more customers transform the way they work with increased productivity through enhanced collaboration, improved communication and better mobility services, across Enterprise and Education sectors."
MDS offers end-to-end technology solutions and full systems integration services to customers across the region. The company has a strong portfolio of customers in the enterprise segment including government organisations and different industry verticals including the education space.