Micro Focus masters digital transformation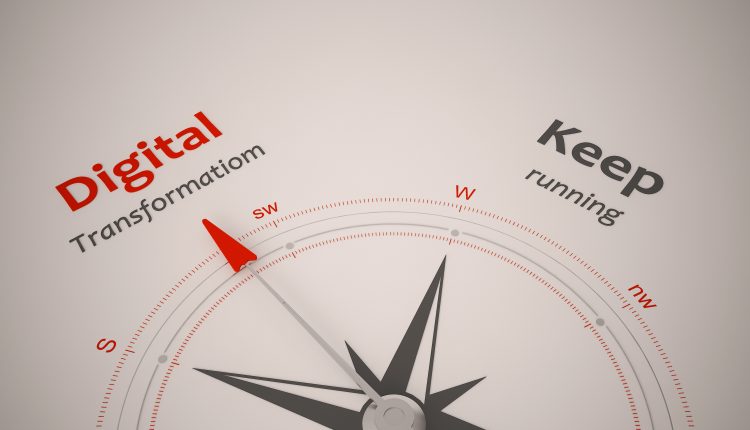 In this increasingly digital world, the rules of business, the expectations on public sector institutions, and the definitions of success are changing, according to Stephen Murdoch, CEO of Micro Focus.
Delivering the opening keynote at the company's annual event, which has been turned into a virtual one in the wake of the coronavirus outbreak, he said the pace of change is accelerating, driven by technological advances, changes in processes and unbelievable customer expectations.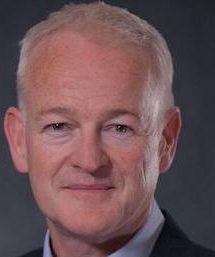 The CEO said companies are being forced to transform digitally, and the topline mandate is to find and capture new sources of revenue on top of existing business infrastructure, processes, and organizational structures. "Yes, we need to evolve, but we need to build on top of what we have. Companies have to innovate faster, but with a cost and risk profile appropriate for enterprises."
Delving deeper into this new enterprise mandate, Murdoch said the development methodologies and the underpinning IT infrastructure had undergone a rapid change, spawning innovations and compute power. "The reality is this change has also brought with it a great deal of complexity. Most of our clients live multi-generational, complex hybrid landscapes, and the question is, how do you innovate in the reality of that environment."
Referring to why a high percentage of DX projects fail, he said that companies need to find the right balance between cost, risk, and speed while embracing new capabilities. "You cannot succeed in digital transformation without the necessary end-to-end thinking and reengineering required to introduce those new capabilities into existing environments. The focus is on 'new' rather than how that new gets incorporated and exploited within the organisation."
He went on to add that Micro Focus takes a pragmatic approach to DX, starting with insights necessary to identify what customers can continue to exploit from their existing environments, what could be modernised, and what could be retired to free up investment capabilities. "Underpinning all of these is our focus on four key areas – DevOps, hybrid IT management, security, risk & governance, and predictive analytics. We are taking our own medicine and have been driving this change internally. We have 5,000 engineers, and we operate on-prem, multi-cloud, and co-location environments where we have significant software builds, methodologies such as Waterfall, Agile, and DevOps. By doing what we preach, we have been able to realise significant improvements in speed, risk posture, and cost reduction. We believe we are uniquely positioned with a holistic set of capabilities. We are open, flexible, and structured end to end to help you do business every day," he added.