Microsoft reports engagement surges on Bing and Edge, as AI assistance gains widespread user approval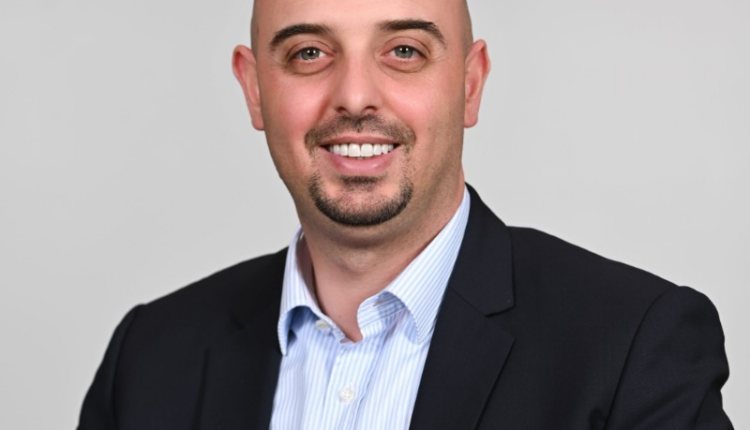 Microsoft today announced it has seen a sizeable surge in engagement in Edge and Bing since introducing the products' advanced AI capabilities in February. The company launched the AI-powered Bing and Edge as a means of reinventing the search engine and the Web browser – tools used by billions daily for work and leisure.
"Our new Edge and Bing come together as an AI-powered co-pilot for the Web," said Tariq Halawani, Executive Director, Enterprise Solutions, Microsoft UAE. "AI is systematically changing every aspect of our lives from the trivial to the critical. Being able to navigate the Web is a crucial skill in today's digital world, and Microsoft is at the heart of making this process easier and more intuitive, doing what we have always done – helping people achieve more."
Microsoft estimates that of the 10 billion daily search queries around the world, around a half go unanswered because underlying technologies were originally designed to drive users to websites.
"As Web use cases expand, the tools of navigation must evolve to support them," Halawani added. "The new Bing is a familiar experience, but users will find results that are more relevant."
The new Bing search engine bases its responses on a review of results from across the Web. If a comprehensive answer is not found in one source, it will build the answer from multiple sources so that users do not have to read through several pages of text. Through an interactive chat facility, users can also use Bing as an assistant for more complex tasks, such as planning a trip itinerary. It is also designed to be creative, helping with things like preparing for job interviews and other complex research.
Microsoft Edge also has new AI capabilities. Its sidebar allows summaries of long documents, and the Chat function can fulfil advanced requests such as building a table comparison of two companies' financial results. The Compose function can offer helpful prompts on social media posts and even help users to fine-tune tone, format, and length.
By early March, Microsoft had crossed 100 million daily active users of Bing and of the millions using the new Bing preview, around one third were new to the search engine.