Middle East outpaces global averages in hybrid cloud deployment: Report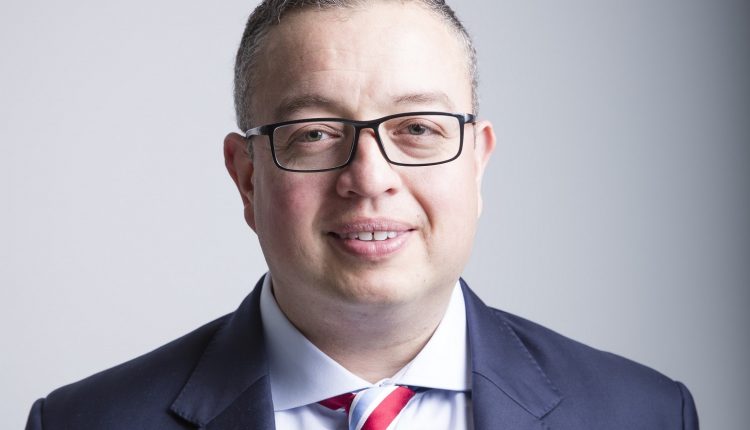 Enterprise cloud computing firm Nutanix has announced the findings of its first annual global Enterprise Cloud Index, measuring enterprise plans for adopting private, hybrid and public clouds.
The new report found enterprises' plan to increase hybrid cloud usage, with 91 percent stating hybrid cloud as the ideal IT model, but only 18 percent stating they have that model today. The findings also revealed that application mobility across any cloud is a top priority for 97 percent of respondents – with 88 percent of respondents saying it would "solve a lot of my problems."
One of the key findings from the Middle East included that the region runs slightly fewer workloads in traditional data centres and outpaces the global and EMEA regional averages in its deployment of hybrid clouds, with 22% penetration reported as compared to the global average of 19% and EMEA average of 17%.
Today, the Middle East runs half (50%) of its workloads in private and hybrid clouds. However, in two years' time, the region indicates plans to decrease its traditional data centre workloads by more than half, drop its use of private clouds by 7% and increase hybrid cloud usage by the same amount. It also plans to increase its use of public cloud services by up to 10%.
The Middle East ranks data security and compliance as the top benefit of the public cloud and as the top criteria for where to run its workloads, even more often than its peers in other regions Those priorities are followed by cost and performance, values that fall in line with responses from the rest of the world.
Public cloud use shows the most growth in the Middle East over the next two years, where use of a single public cloud will grow by 10 percentage points and use of multiple public clouds will grow by 6 percentage points. Public clouds will then account for more than a third (36%) of the region's overall workloads, followed by hybrid clouds at 29%, and private clouds and traditional data centres, collectively at 35%.
Nutanix commissioned Vanson Bourne to survey IT decision-makers about where they are running their business applications today, where they plan to run them in the future, challenges in setting up their cloud environments and how their cloud initiatives stack up against other IT projects and priorities. The survey resulted in approximately 2,300 respondents from multiple industries, business sizes and geographies in the Americas; Europe, the Middle East, Africa (EMEA); and Asia-Pacific and Japan (APJ) regions.
Aaron White, regional director, Middle East, Nutanix said, "It is clear that hybrid cloud is the future. Hybrid cloud capabilities constitute a growing necessity in the dynamic, digital business climate, in which enterprises demand the freedom to dynamically provision and manage applications based on business needs. Reaching this ideal IT operating model will require more comprehensive hybrid vendor solutions, as well as greater expertise in designing, building, and operating hybrid clouds."