Mimecast launches new API developer portal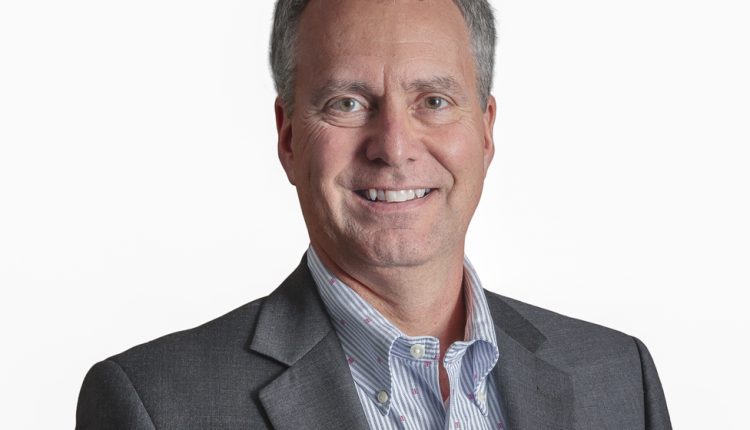 Mimecast Limited has launched  an Application Programming Interface (API) developer portal designed to extend business and cyber resilience for email with a consistent, scalable and uniform API. The portal is a dedicated site for developers to easily access sample code, documentation and pre-built integration packs.
APIs unlock valuable data and give organizations unprecedented flexibility in using Mimecast services. As cloud adoption continues to increase exponentially, companies need to break data silos and integrate solutions into existing processes. The Mimecast API already processes millions of requests per day and is a key enabler for many Mimecast services and applications. Now customers and partners can visit the portal to use the same API to take advantage of Mimecast security and archive data, integrate to existing applications and harness important email risk management services.
The API developer portal offers quick and easy access to a robust API which makes it possible to integrate any complementary solution and expose an extensive range of integration options across multiple use cases including:
Security Insights – Access enhanced logging to programmatically download gateway and security log file data, track email messages, and interact with security policies.
Access Archived Data – Rapidly search the Mimecast archive and access content. Query individual mailboxes or all mailboxes in the organization using role-based administrator permissions.
Configure and Manage – Automate common configuration tasks such as user and group management, adding new internal email domains, updating block lists and more.
Provision Customers – As a Mimecast registered Managed Service Provider (MSP) and Partner, automate customer account provisioning and streamline ongoing customer account management.
Mimecast customers and partners have built over 50 integrations into a variety of solutions across security including information event management (SIEM) and security orchestration and automation; Archive, advanced eDiscovery and visualization; SaaS applications like Salesforce.com and provisioning applications. Pre-built integrations already available include Demisto and LogRhythm for streamlining security processes; and ConnectWise for MSP enablement.
"We're excited to unveil the API developer portal leveraging the power and extensibility of the Mime│OS platform" said Mark Basler, senior vice president of product management, Mimecast. "The API enables Mimecast to extend our core Cyber Resilience functionality to customers and partners, enabling them to integrate Mimecast services into existing and new applications."