Mobile World Congress 2020 cancelled over Coronavirus fears
The GSMA came to this decision after several exhibitors withdrew from the show, stating safety concerns related to the recent Coronavirus outbreak.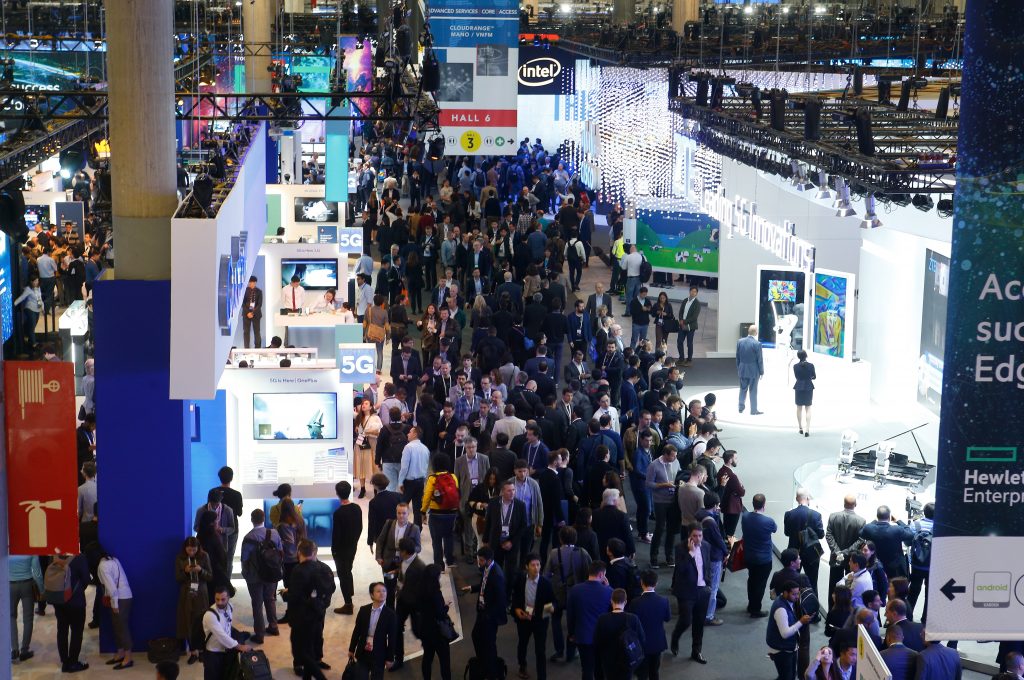 The GSMA, the firm that runs Mobile World Congress (MWC), the world's largest mobile trade show, has announced that it is officially cancelling this year's show owing to the increasing global concern over coronavirus outbreak.
The GSMA came to this decision after several big exhibitors such as LG, Nvidia, Ericsson, Facebook, Cisco, Sony, Intel and Amazon, to name a few, announced that they will not be attending the show, stating safety concerns for their executives related to the recent outbreak.
GSMA's CEO John Hoffman, has now published a statement confirming the decision to cancel the show.
He said, "Since the first edition of Mobile World Congress in Barcelona in 2006, the GSMA has convened the industry, governments, ministers, policymakers, operators and industry leaders across the broader ecosystem.
"With due regard to the safe and healthy environment in Barcelona and the host country today, the GSMA has cancelled MWC Barcelona 2020 because the global concern regarding the coronavirus outbreak, travel concern and other circumstances, make it impossible for the GSMA to hold the event."
Hoffman added, "The GSMA and the Host City Parties will continue to be working in unison and supporting each other for MWC Barcelona 2021 and future editions."
Initially, the GSMA had announced that it had undertaken extra precautions for the 2020 edition of the conference, including putting in place a strict "no-handshake policy".
Other measures included:
Increased cleaning and disinfection programme across all high-volume touchpoints, e.g. catering areas, surfaces, handrails, WCs, entrances/exits, public touch-screens, etc. along with the use of correct cleaning/sanitising materials and products
Increased onsite medical support
Awareness campaign via online and onsite info-share and signage
Availability of sanitising and disinfection materials for public use
Awareness and training to all staff and associates on standard personal preventative measures, e.g. personal hygiene, frequency of use of sanitising/disinfection products, etc.
Advice to exhibitors on implementing effective cleaning and disinfection of stands, offices along with guidance on personal hygiene measures and common preventive behaviour
Public health guidelines and advice communication to Barcelona hotels, public and private transport, restaurants and catering outlets, retail, etc.
Installing new signage onsite reminding attendees of hygiene recommendations
Implementing a mic change protocol in production for speakers
Communicating advice to all attendees to adopt a 'no-handshake policy'
However, even with these measures in place, exhibitors continued to withdraw from the trade show, compelling the organisers to finally take the decision to cancel the show. It's the first time in the MWC's history that organisers have cancelled the event, which attracts over 100,000 participants from all over the world.