MoDEE, TSME, Automation Anywhere Partner To Drive RPA Deployments
The Ministry of Digital Economy and Entrepreneurship (MoDEE) in Jordan has partnered with TSME and Automation Anywhere to boost the deployment of RPA technologies in the region.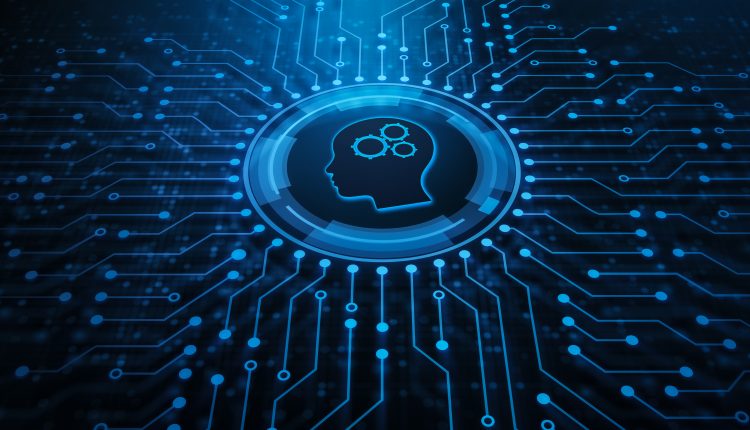 The Ministry of Digital Economy and Entrepreneurship (MoDEE)  in Jordan has signed a Memorandum of Understanding (MoU) with TSME (Technology Strategies Middle East) and Automation Anywhere, a global player in Robotic Process Automation (RPA), to train the trainers of Robotic Process Automation (RPA) and boost the deployment of RPA technologies in the region. TSME will lead the implementation for Automation Anywhere in this project through technology guidance, testing, development of software bots along with complimentary RPA training and support.
MoDEE will leverage Automation Anywhere's experience in digital transformation and industrial intelligence to provide the Ministry's employees with e-learning and post-training materials. Employees who successfully receive RPA training will be issued course completion certificates, and the knowledge to automate processes within the Ministry through Automation technology. This will enable them to save time and effort spent on repetitive jobs, by replacing them with advanced Intelligent Automation procedures.
Mothanna Gharaibeh, Minister at Ministry of Digital Economy and Entrepreneurship said, "We are looking forward to implementing the practical applications of RPA through the Center of Excellence. The RPA train-the-trainer program will empower our employees with industry developments of the automation sector and share that knowledge with other employees to kickstart the chain of automation in the region. We're looking forward to measuring the long-term impact in terms of man-hours saved and ROI delivered that will be delivered through this partnership with TSME and Automation Anywhere."
Milan Sheth, EVP-IMEA, Automation Anywhere said, "The true impact of RPA can only be felt when multiple business functions across sectors deploy RPA and automation technologies. We're delighted about this partnership as it enables the power of automation to reach not just to the employees of the Ministry, but also university faculty and students which will extend the deployment of automation in the region. It will play a pivotal role in the digital transformation agenda of regional governments and enable organic growth in the automation sector by creating specialists."
According to Research and Markets, the Global Robotic Process Automation Market size is expected to reach $7.2 billion by 2025, rising at a market growth of 32.6% CAGR during the forecast period.
Firas Saifan, Executive Director at TSME said, "This memorandum between the Ministry and TSME as a strategic partner for Automation Anywhere in Jordan is a result of the accelerated focus on RPA globally. With a digitisation outburst, it has become imperative for educational institutions and students to rapidly gain the needed exposure as they set their foot into future opportunities. Moreover, the present modern times call for public sector institutions to impart Artificial Intelligence skills among the youth. We are eagerly looking forward in working together to cultivate new talent who will lead the digital economy. The grant is directed towards enhancing competencies through our Jordanian universities."
The train-the-trainer program will contain a technical RPA course, followed by two educational sessions on the benefits of RPA. Furthermore, a Center of Excellence (CoE) will be established within the Ministry's premises to propagate and manage the deployment of RPA bots.