New Crypto Exchange Bitmarkets.com Launched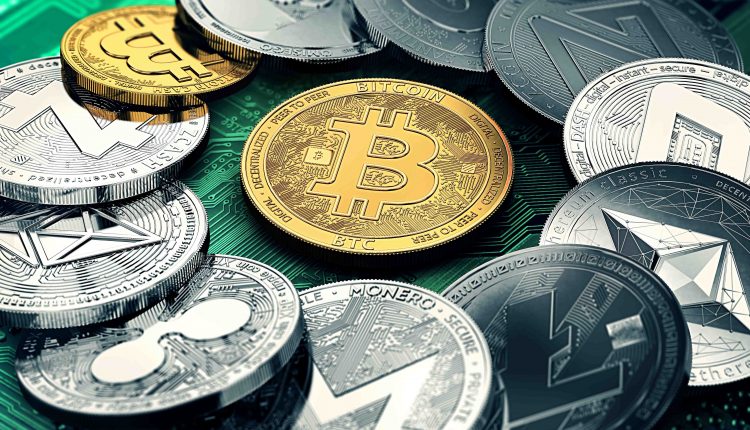 Bitmarkets.com has announced the launch of its cryptocurrency exchange. The project responds to dynamically growing demand from the retail and institutional market for secure, accessible, and localized services in trading, investing and depositing virtual financial assets.
"In order to provide our clients with a simple and secure environment for trading cryptocurrencies, I put together a dedicated team of professionals in tech industry and cybersecurity as well as in financial compliance and legal department. We have been analysing the crypto market properly to figure out the best trading conditions for each one of our clients irrespective of their cryptocurrencies and blockchain experience," said Peter Sumer, CEO and co-founder of Bitmarkets.com, and revealed a bit of its strategy, "I believe that the personalised approach and regional specificity, including the use of local languages in each market area, are one of the main parts that will make our crypto exchange available to a much wider group of investors and traders."
Bitmarkets.com opens up the existing cryptocurrency markets for everyone and everywhere. Bitmarkets.com is a crypto exchange providing utmost secure, accessible, and localized services for retail as well as institutional clients. The exchange operates in more than 20 languages.